Career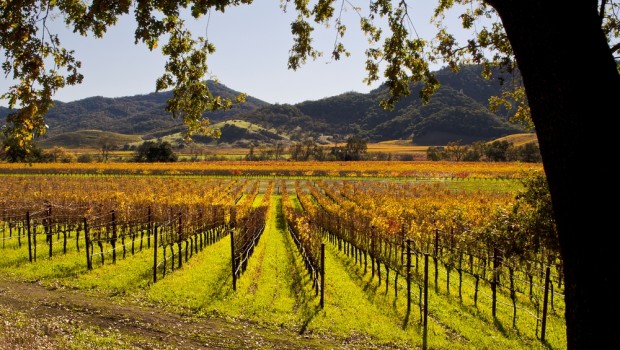 Published on May 10th, 2014
Growing export results for South Australia highlight investment opportunity
Exports from South Australia shot to another record high during March, growing by more than $12.2 billion over the last 12 months and highlighting the strengthening state economy. This could provide a great opportunity for anyone interested in purchasing commercial property or rural ventures in the region.
Recent data from the Australian Bureau of Statistics has illustrated that overseas exportation from South Australia for the year ending March 2014 rose by 14 per cent – even outpacing the rest of the nation, which saw a growth of just 10 per cent over the same period.
Manufacturing, Innovation and Trade Minister Susan Close said this was the seventh consecutive 12-month figure to outpace $11 million or more, highlighting the overarching growth of South Australia's economy. This could present a great opportunity for investors to begin looking into the rural property options to be found across the region.
"A bumper harvest, a slightly improved exchange rate and increased volumes of mineral exports are helping to power this record performance for South Australia. This government has implemented trade engagement strategies that aim to maximise our exporters' ability to capture an increased market share in the regional power houses of China and India," said Ms Close in a May 6 statement.
"Setting export records month after month provides us with a strong foundation for an even better performance especially as our food manufacturers and premium wine makers make greater inroads into overseas markets."
South Australia's 14 per cent growth is held in comparison to the rises seen in other states. For example, Western Australia saw an increase of 13 per cent, while Victoria and Queensland saw exports rise by 9.7 per cent and 1.8 per cent, respectively.
Now could be a great time to consider investment in South Australia's industry, which is expected to continue benefiting from increasing international demand.