Career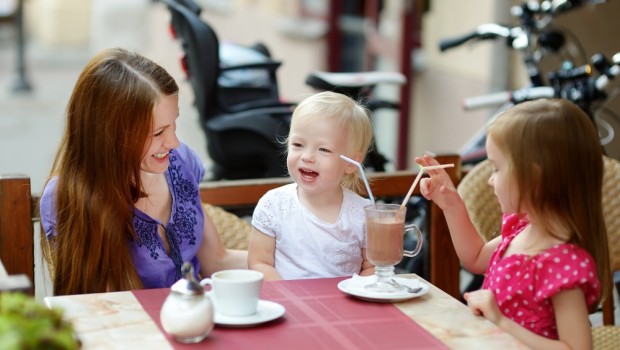 Published on August 26th, 2014
Community hub development expected in East Gippsland
Regional commercial property opportunities in Victoria's East Gippsland are expected to grow following the state government's announcement that the former Bairnsdale Community College will be turned into a multifunctional community and educational hub. This follows a $330,000 investment from the Victorian government from the Regional Growth Fund – which aims to help stimulate further growth of the state's overarching economy.
Deputy Premier and Minister for Regional and Rural Development Peter Ryan said the aim was to develop infrastructure that could house local clubs and services, with the end goal of helping stimulate the region's future growth.
"This project will drastically improve the site and secure it for the long-term use by the local community, including various groups, senior citizens, University of The Third Age and Men's Shed," said Mr Ryan in an August 22 statement.
Member for Gippsland East Tim Bull went on to state the business plan would help to provide encouragement and direction for local business development, ensuring the infrastructure helps implement structure into the region.
"The Regional Growth Fund is investing in community-led projects to strategically drive jobs, investment and innovation in rural and regional Victoria. Since it was established in 2011, the Regional Growth Fund has delivered almost $430 million, generating over $1.7 billion in total investment across more than 1,500 projects," said Mr Bull in an August 22 statement.
As the state continues to prepare for the future growth of the region, now could be a great time to consider moving into the market and making your own commercial real estate dreams come true. With the population expected to grow in the coming decades, contributing to the economy's strength could be a great financial opportunity to take in the near future.