Career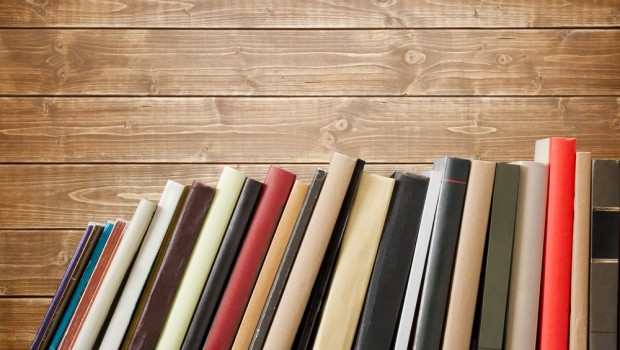 Published on October 13th, 2014
More skills and subsidies coming to Queensland
One of the strongest ways of boosting population growth and subsequent real estate market is to create jobs, and the Queensland government has moved to bolster this for the state.
Minister for Education, Training and Employment John-Paul Langbroek noted that the government has been communicating with the Ministerial Industry Association (MIC) on key skill areas that need to be addressed across the state.
As a result of this, an extra 38 skill sets and qualifications will be subsidised by the state government.
"On top of the qualifications that we already subsidise, areas as diverse as engineering, health, hospitality, mining, tourism, transport, utilities and agriculture are now also government subsidised," Mr Langbroek said in an October 9 statement.
There will be 11 further qualifications under the Certificate 3 system given government funding, with the remainder of the 38 projects to come under the Higher Level Skills programme.
Mr Langbroek added that year 12 graduates enrolling in high priority jobs categories would receive free training.
Saxon Rice, chair of the MIC said these additional subsidies would increase business confidence in Queensland training department, adding that community consultation greatly shaped the decisions made.
Qualifications will be subsidised straight away, while the subsidies from the government for specific skill sets will be available from January 2015.
This level of funding will increase skilled worker numbers across Queensland, which should lead to a bump in employment across many sectors.
These opportunities showcase the depth of investment in the state that is dedicated to ongoing growth and the appeal of Queensland as a place to buy up real estate.
Anyone interested in embarking on a new career or furthering their skill set in an affordable manner should consider making the move to the Sunshine State to capitalise on this subsidised training.