General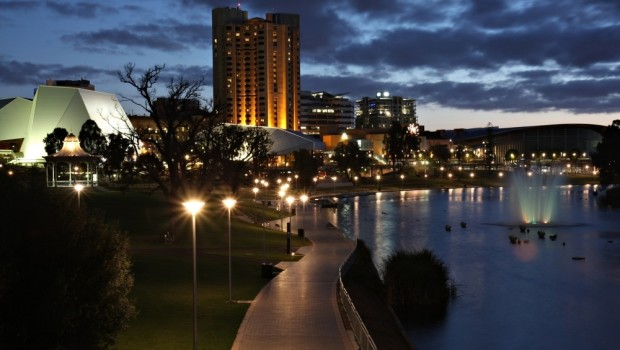 Published on June 25th, 2015
SA curtails stamp duty, will the rest of the country follow?
Stamp duty is a hurdle for both residential and commercial property buyers to navigate. Following calls for it to be abolished altogether, the South Australia (SA) government has been the first to blink, amending its policy around the tax.
It will be those with business interests that are set to benefit first, with the wider aim to make SA more sustainable and an attractive prospect for investors going forward. One of the biggest changes that has been made is centred on the transferring of rural property.
Now, agreements and leases can be passed from one person to the next without incurring stamp duty.
Cutting red tape
Now, agreements and leases can be passed from one person to the next without incurring stamp duty, which should – in theory at least – trim some of the red tape from the state's property market.
"Allowing licences and leases to be transferred without stamp duty will encourage this new investment and growth, and provide the industry with similar benefits to those that exist for farming," explained SA Treasurer Tom Koutsantonis.
The Property Council of Australia has been quick to note that the latest amendments made in SA are a step in the right direction, with the state's economy likely to benefit as a result.
"Taking an axe to stamp duty on non-residential property transfers sends a strong message of confidence to South Australia's small- and medium-sized enterprises, along with our state's family business sector," surmised Property Council of Australia SA executive director Daniel Gannon.
SA to abolish stamp duty on commercial property
As alluded to, from 2018, stamp duty will be abolished altogether on any commercial property transactions. So, the big question is, will the rest of the country follow suit?
Well, there appears to be no set answer as yet, but there are certainly other state governments, as well as federal officials, looking into schemes that will limit stamp duty. The Australian noted that Treasury Secretary Ken Henry said that stamp duties are an inefficient tax on land way back in 2009.
Consequently, if opinions remain the same today, then cuts similar to those in SA could be on the horizon in the not-too-distant future.
For the time being, stamp duties are a necessarily evil that afflict a host of Australian property buyers. If they are to be trimmed, it may help in efforts to change affordability for the better, while also making real estate widely available to more people.