General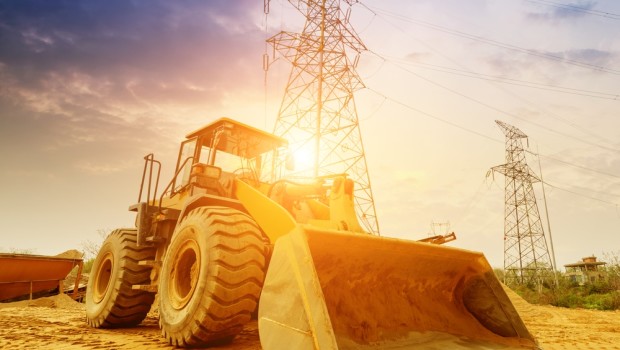 Published on February 27th, 2016
Could the property industry replace the mining boom? [Video]
The contributions of the mining industry to Australia can't be overstated. It was one of the largest boons to the Australian economy in recent memory and likely helped carry us through the GFC in 2008. Even those people without direct investment in the industry saw the benefits of such a huge boost to exports, with the Reserve Bank of Australia reporting a 13 per cent increase in disposable income due to mining.
However, this boom may be coming to an end. While there is some argument as to whether the mining industry is stagnating or merely evolving, some people are turning to the residential property industry as potentially the next big economic driver of Australia.
An unsurprising stance
This faith in the industry is not surprising. Real estate in Australia has been an enormous incubator of wealth in recent years, with CoreLogic RP Data now reporting 530 suburbs with a median value of more than $1,000,000 – a 30.5 per cent increase since last year. Property owners all over Australia are seeing the potential for large capital gains, with investors in Sydney and Melbourne accruing almost 11 per cent year-on-year value increases, according to CoreLogic.
However, the effects of the property industry expand far beyond direct beneficiaries. The entirety of the country is seeing boosts due to the increasing importance of the real estate trade, as it contributed $182.5 billion to the GDP directly and another $279.9 billion indirectly in 2013-2014, according to the Property Council of Australia.
This makes the property sector the largest industry in Australia, sitting above mining, manufacturing and health care.
Real benefits to Australians
As the property industry begins to cool in the capital cities, it could give more potential property buyers the opportunity to take part in this enormous nationwide initiative. Apart from the obvious capital gains and quality-of-life improvements of owning your own home, Members Equity Bank found that property investment was one of the primary indicators of high financial security.
Even if you don't own residential real estate yourself, you may be one of the 14.1 million Australians with a stake in property through your superannuation fund – a boost in property is a boost to your retirement.
So, will property take over from mining? With so many Aussies already basing their wealth directly or indirectly through property, you could say in some ways, it already has.
To find out more about the world of property and your place in it, speak to a local real estate agent today.