Northern Territory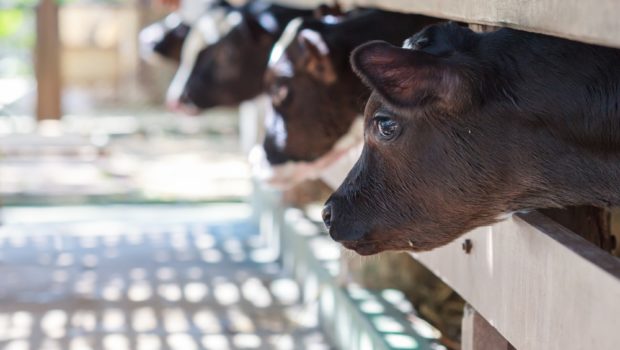 Published on May 12th, 2016
Budget proves positive for Northern Territory farmers
Now that the 2016 Federal Budget has been released, everybody from business owners to rural property investors have been flicking through in the hopes that they will have caught a break in the most recent tax cuts and government capital investments.
While plenty of people have seen some excellent benefits from this year's divisions, there has been one industry that has received particular concessions: commercial farms in the Northern Australia.
Beef roads infrastructure
Farms cannot operate without good infrastructure – poor roads make for poor farmers. The new budget has taken this into account by setting aside $100 million for the Beef Roads Programme, designed to assist farmers in getting their cattle where they need to go.
This money is intended to go towards simple projects such as resealing existing arterial roads as well as full-on upgrades of highways, intersections and bridges, keeping the roads efficient and safe for anyone using them. Everyone from hobby farm owners to fully fledged agriculturalists are set to benefit from this cash influx.
Considering the importance of agriculture as an Australian industry and the fact that the Australian Bureau of Statistics has reported a country-wide drop in the amount of beef produced over the last year, this boost to the agricultural industry will hopefully alleviate the strain on cattle farmers.
Agriculture research facility
It might be the right time to start investing in commercial property in Northern Australia.
While infrastructure lays the groundwork for the practicalities of farming in Northern Australia, another major boon for local industry is the introduction of a $75 million Northern Australian Cooperative Research Centre (CRC), intended to be based in Townsville.
Over the next 10 years, the federal government intends to pour this capital into the centre, which will assist in innovation throughout the agricultural sector. The CRC is expected to identify business opportunities and other commercial ventures that will allow the region to grow.
This kind of support from the federal government is an indicator that it might be the right time to start investing in commercial property in Northern Australia. The Northern Territories or Queensland would be an excellent bet, though you should seek out a local Australian real estate agent and ensure that you get the widest range of properties available to you.
Whether you are looking for a farm to expand your holdings or to start a new agricultural business venture, make sure you speak with the experts at Elders Real Estate!