General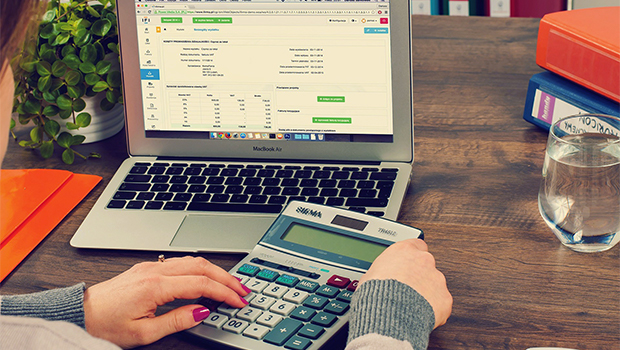 Published on June 15th, 2017
What you can and can't claim at tax time
With the end of the financial year almost upon us, it's time to get your tax affairs into order. If you have an investment property, there are a number of deductions you can claim to reduce your overall tax bill. Some of those deductions may not be available next year, so make sure you make the most of them while you can!

1. Interest

For most investors, interest is the largest deduction available. The interest charged on the loan for your investment property is tax deductible, and that includes money borrowed to make repairs and cover purchasing costs. As long as the money is applied for the purpose of seeking rental income, it will be deductible. Be careful of loans that are split between personal and rental use, though – for example, a property in which you live but also rent part of to someone else – as only the interest that relates to the rental portion will be deductible.

2. Travel expenses

Travel expenses to your investment property so that it can be inspected are deductible. That might be motor vehicle expenses for local properties, and can include air fare and accommodation expenses for interstate properties. This is a deduction that's been targeted in the new Federal budget, but still applies for the current financial year. As with any deduction, only the proportion of expenditure that applies to the investment property is deductible, so if you're checking your Gold Coast apartment as part of a family holiday, talk to your accountant about how to apportion the costs.

3. Management costs

If you pay a property manager to look after your investment property for you, the cost of their services is tax deductible. Body corporate fees, council and water rates, and ongoing service costs like cleaning, gardening, pest control or security monitoring are also claimable.

4. Repairs

The cost of repairs are deductible, but investors need to be aware of the difference between a repair and an improvement.

Initial repairs, or those which are undertaken to fix damage that exists when you bought the home, are not claimable. Repairs which restore the original condition of the house are; repairs which improve it are not: for example, replacing worn out laminate flooring with timber, or substituting a new stainless steel dishwasher for an older model instead of fixing it. There are exceptions to this where a repair uses a modern and improved equivalent of an original material. The issue can be complicated, so keep detailed invoices and plans for any work done in case the Australian Taxation Office audits your claim, and expect your accountant to ask you some questions when they're preparing your return.

5. Depreciating assets

This is another complex area. Depreciating assets are those stand alone assets which don't form part of the building, and which depreciate over time and will need to be replaced at some point. White goods, carpets and blinds are all examples of depreciating assets. If the asset cost less then $300 its purchase may be claimed as a tax deduction: otherwise, you may claim its decrease in value over time using either a prime cost or depreciating asset method.

From next year, the Federal Budget's proposed changes include a narrowing of the depreciating rules, such that any asset already in the home when it was purchased cannot be claimed as depreciation by the new owner.

To get the maximum return from your investment property, always consult with a finance professional, such as Elders Financial Planning, who can help you maximise your tax return.