General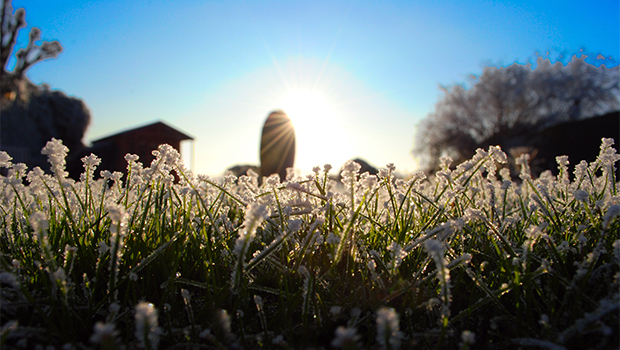 Published on June 26th, 2017
Embracing the winter season
Winter is here!

With many of us shivering through the winter months, our activities shift indoors and the rhythms of life change. Along with that comes a downturn in real estate listings, with many owners waiting until spring to list.

However, there are a number of advantages to taking the plunge in the icier months. It might be bracing, but listing your house now might just be the healthiest choice.

There are less houses on the market in winter, which means yours has a better chance of standing out. Buyers don't stop wanting a house just because the temperature's dropped, so grab their attention while you can. With professional photography and videography employing the latest techniques to amplify available light, one of the traditional reasons for waiting until spring no longer applies – meaning you can go ahead and list now!

While you can't showcase your garden in all its springtime finery, the winter garden has its own charms. Keep things neatly trimmed, make sure your pruning and raking are up to date, and let your buyers admire the lovely green lawns, fed by winter rains. Mild Australian winters mean there are plenty of flowering plants that do stand out in the cooler months, so search out some varieties at your local garden centre for added colour.

Make sure the inside of your house is warm and cozy for inspections, and use soft furnishings to appeal to the nesting instinct that's at its strongest in winter. Invest, too, in a professional window cleaning so that the winter light pours through.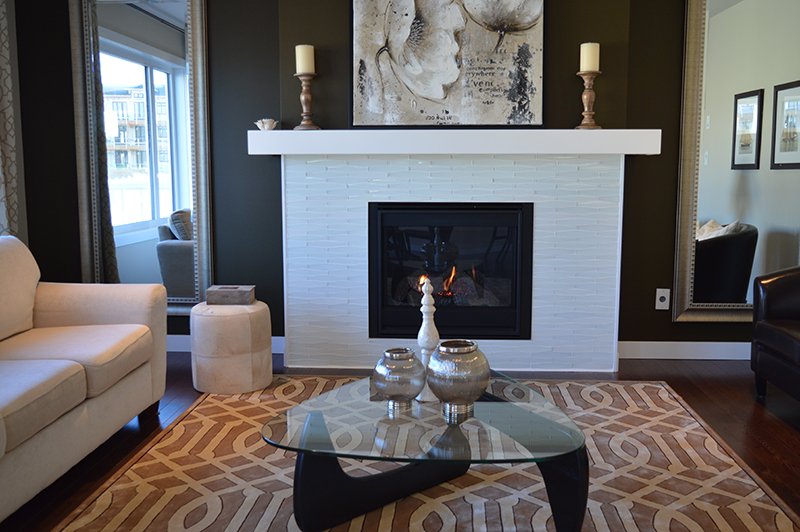 Winter gives you a chance to display large windows without worrying about summer sun making things too hot, which is a boon in a country with such hot summers as ours. If you're in an area which suffers from bushfires, winter showings are the best way to make sure that issue is far from the buyer's mind.

If you do prefer to wait, use this season to get things ready so you can leap straight into action when the sun comes out. Freshen up the paint job, fix anything in need of repair and get some plants in the ground to showcase your garden. And there's no need to wait for spring to do the spring cleaning: if you deep clean the carpets and scrub the shower grout now, you'll have less to do at the last minute.

Decluttering is an excellent winter task and will help your home look bigger for upcoming inspections. Work on eradicating old technology, appliances and un-used furniture. Local councils offer a variety of options for rubbish collection, as well as electrical recycling. Or you may opt to donate or re-sell items that remain in good condition.

Winter-time. Don't think sludgy puddles, muddy footprints and icy mornings. Think later sunrises, toasting marshmallows and being productive. Embrace this cooler time of year.