Community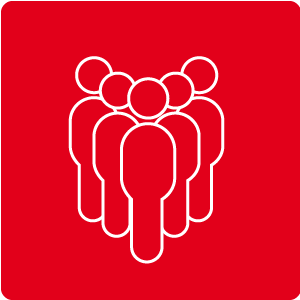 The focus at Elders Real Estate is typically on securing the best interests and continued success of our franchise operators. While we take great pleasure in helping them facilitate and grow their portfolios of commercial and residential property, giving back to the community is just as important to us.
To that end, any fundraising we can partake in and worthy causes we can get behind will always be high on our list of priorities. For several years now, we have been making efforts to financially assist charities with their invaluable, ongoing work.
Incredibly worthy causes
Elders Real Estate has provided help to The Little Heroes Foundation. The organisation facilitates treatments for seriously ill children, with its ultimate mission centered on ensuring that every ill child and their families have access to the very best care regardless of the rarity of their condition, their financial standing or where they reside.
Seeing this as a more than worthy cause, the Elders Real Estate offices in South Australia continue to set aside a percentage of any commission they earn to donate to the Little Heroes Foundation. The money is put towards a number of projects which aim to improve the lives of seriously ill children across the state.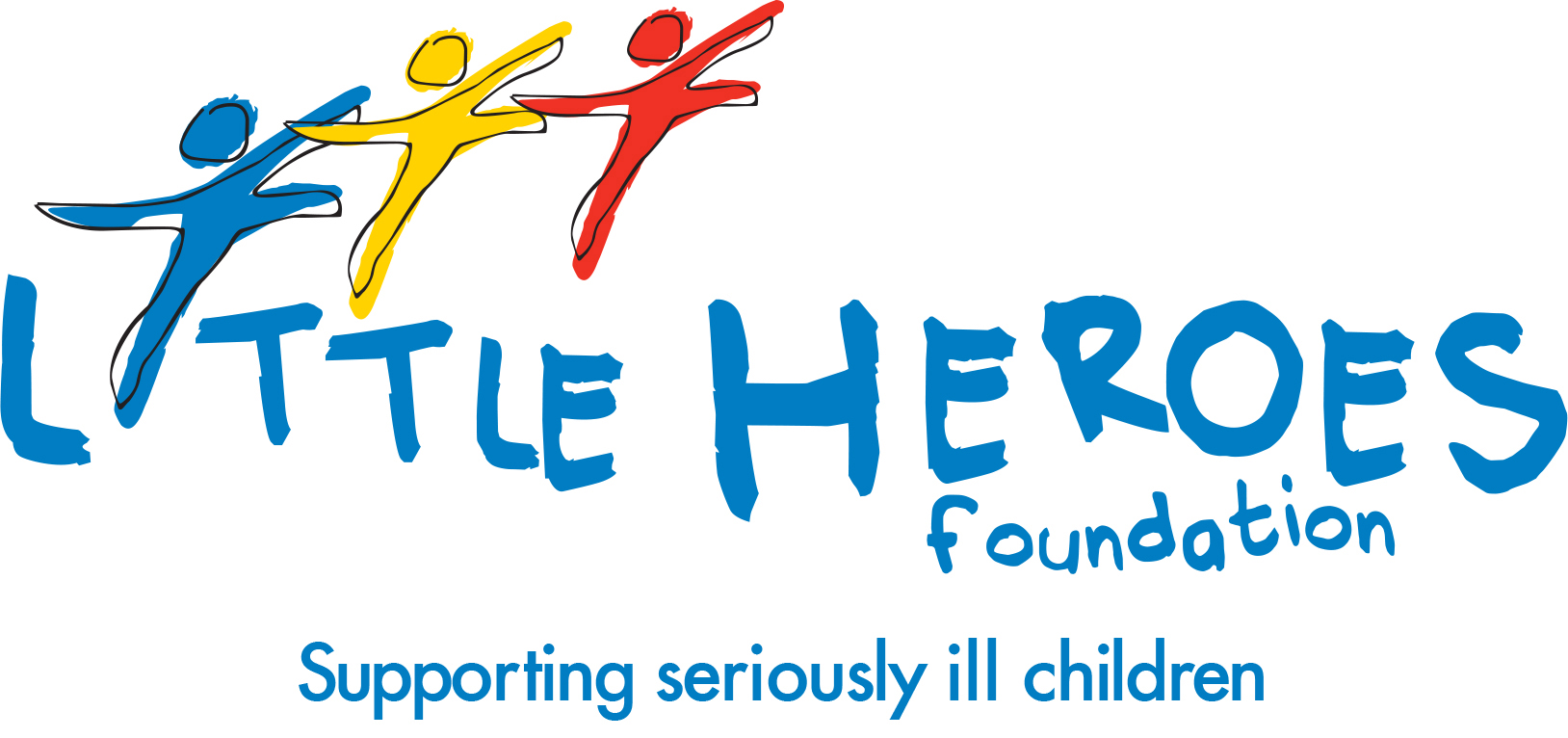 The foundation has been able to provide funding towards new MRI Machines, Hematology and Oncology centres and even entire wards of medical facilities in South Australia. The ongoing work from the Little Heroes Foundation can often be life-saving, and as a South Australian company well aware of its roots, Elders Real Estate is committed to giving back to the community in any way we can.
To date, we have managed to raise over $250,000. We'll be aiming to continually increase that figure going forward and contribute more to this worthy endeavour.
Unwavering community support

In efforts to do even more for the community, we also started a similar partnership with the Princess Margaret Hospital Foundation, in Western Australia. As part of our unwavering support for the organisation's efforts to support child and adolescent health, we have so far contributed $62,000.
We are proud to say that both of these partnerships have proved fruitful so far, but there is still more to do.
In business terms, we will always take care of our own people and customers. With more charitable partnerships, we hope to offer the same level of support to the wider community too.