Elders – Celebrating 180 Years
180 years on, we know Australia, from coast to coast through to the communities we call home.
Whether you're buying, selling, or need a property manager, Elders has you covered – it's where local knowledge meets real experience.
As one of Australia's most experienced agencies, we are committed to providing outstanding real estate services for our clients. With agents and offices serving our communities coast to coast, the Elders Real Estate national network offers experts in residential, rural, commercial and property management.
With local knowledge and national reach, we pride ourselves on our unsurpassed local expertise through on the ground teams while our national agent network connects buyers and sellers throughout Australia.
With over 400 points of presence, 1200 people and access to a suite of products like insurance, home loans, water trading and more, we'll ensure your experience with us is seamless and provides you the best possible outcome.
Elders has been central to communities across Australia since 1839.
We are proud to share the stories of some of our long-standing clients.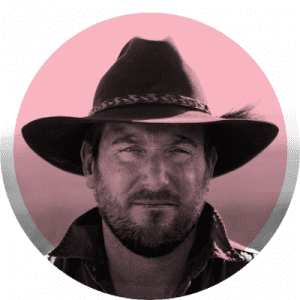 "It's good to know that in dealing with Elders, I'm dealing with a business that supports Australian agriculture. We buy Australian, we support Australian."
– Nathan Stevens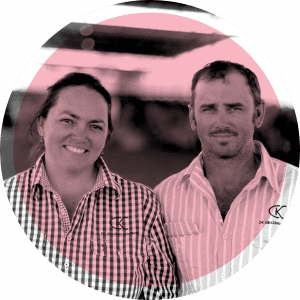 "Community and our family, they are one in the same. We wouldn't be here if it wasn't for them."
– Dan & Kelly White
"I can't remember when we didn't have Elders in our household – they've always been part of the furniture. Not just in work, but across the community and local area. Elders have been part of everything we do."
– Nick & Kate Wadlow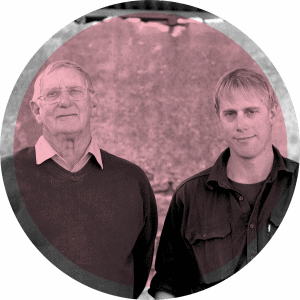 "Dad's approach to farming and his willingness to change things that weren't working are part of the reason I wanted to come back to the farm."
– David Lehmann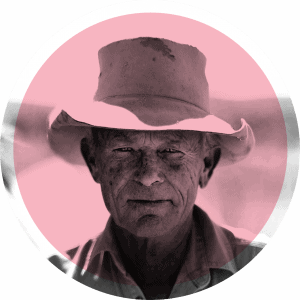 "Our dam was built in 1968. That's the last time it was dry, and now you can stand in it again."
– John Howard
In 1839, 3 years after the proclamation of South Australia, Alexander Elder arrived in Adelaide and established Elders Limited.
Born into a Scottish merchant family, he wanted to explore opportunities for exporting goods back to Britain, including wool and copper.
After battling for a few years, the copper boom saw him prosper and he was joined in Australia by his brothers, William, George and Thomas.
It was one of these brothers, Thomas, who realised the huge potential of the pastoral outback and it was under his encouragement the business imported camels to arrange transport. This unlooked the vast interior of Australia, making it possible to tap into the Great Australian Basin and the hidden water that made grazing viable.
Thomas Elder was laying the foundations of a national business empire that would be built on the back of the sheep industry but which was funded with cash from the copper boom; cash that enabled him and his peers to acquire huge tracts of land.
The Elders business never looked back.
The company expanded nationwide and over the years diversified into wool, livestock, grain, real estate, financial services, agronomy and farm supplies services, shaping it into the company it is today.
Today, Elders has branches and presence across 450 locations in Australia and operations throughout South East Asia.
Although our clients vary in size, production, industry and location, they have one common goal: to maximise the performance and returns of their farming enterprise. Whether you're looking for assistance during the launch phase of your business or are looking to increase the value and size of your established business, Elders has the resources and experience to help you reach your short and long term goals. Elders, Always in your corner.
Find your local Elders Real Estate specialist today.
Find an Agent