A Real Voice in Real Estate:
In the current property market, it's more important than ever to separate fact from fiction. The last 12 months have been marked by considerable economic shifts, including 14 interest rate increases in just 16 months, along with rising living expenses.
We understand that current vendors and investors are navigating through a maze of conflicting information, much of it exaggerated by mainstream and social media outlets.
Contact your local Elders Real Estate agent today and talk to A Real Voice in Real Estate.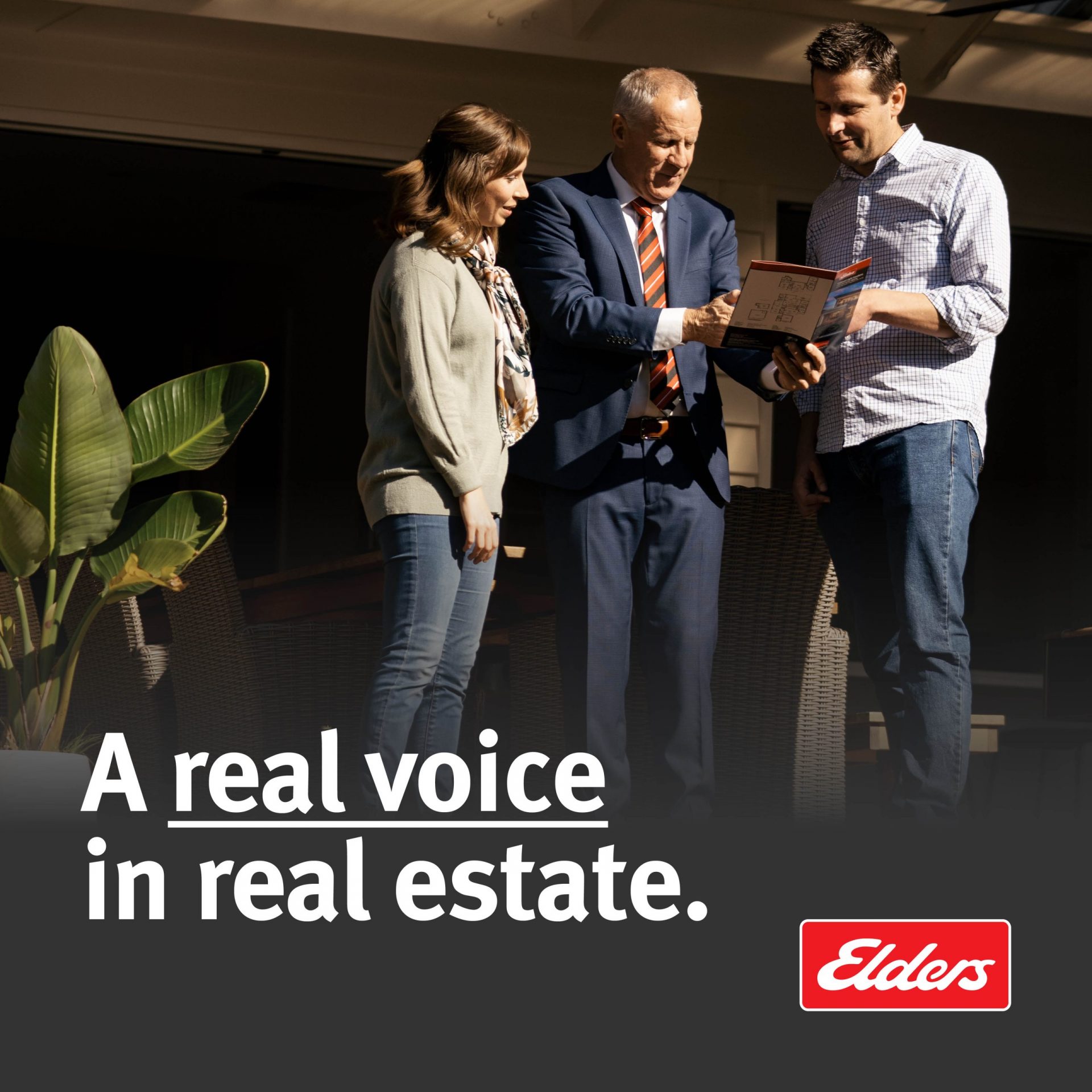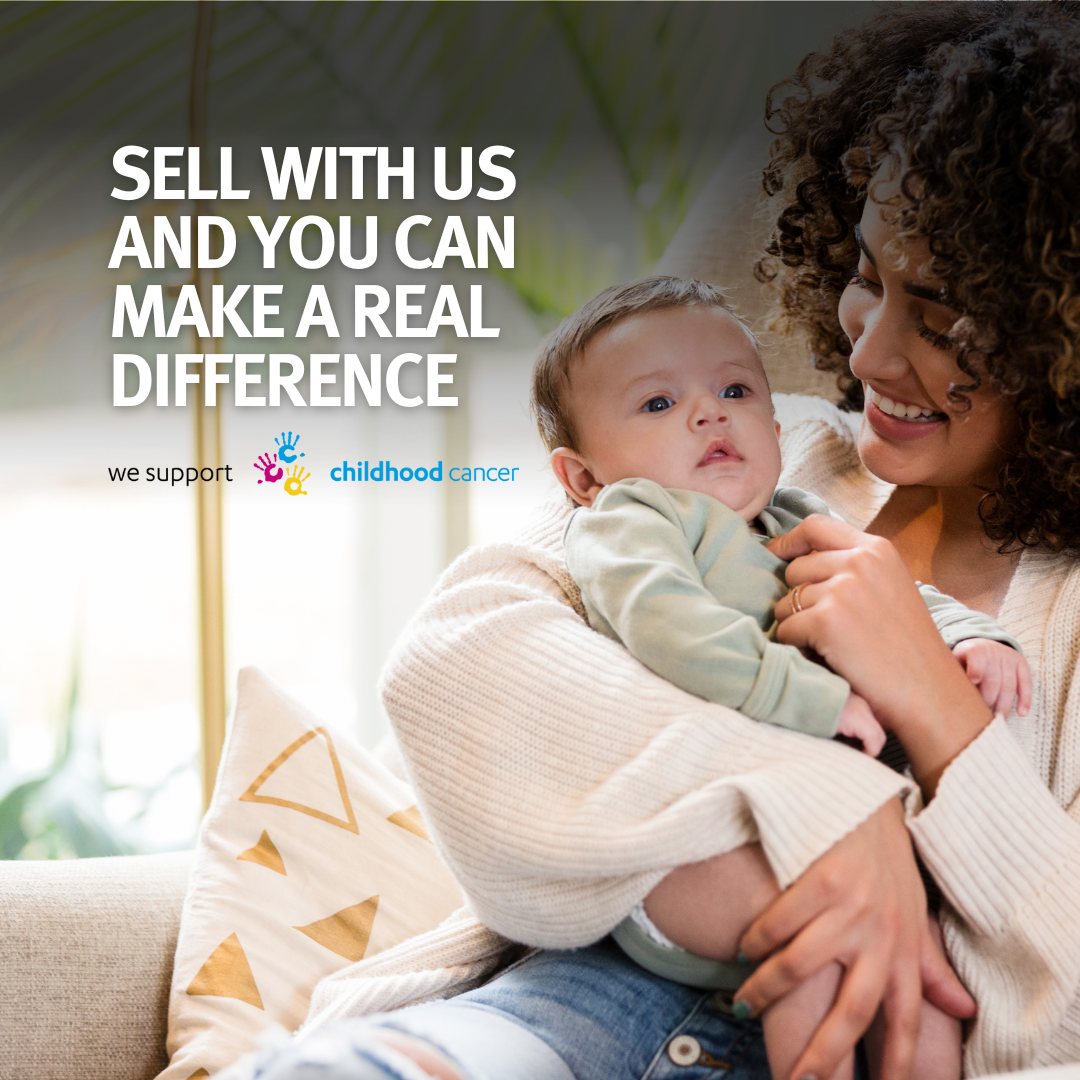 We proudly support the Childhood Cancer Association.
As a vital partner of the Childhood Cancer Association, Elders South Australian & Victorian offices have raised over $78,000 since our partnership started in 2019. A portion from every settled sale in SA/NT/VIC is donated to CCA to help pay for a comprehensive range of professional services like counselling, accommodation and respite, education, sibling support, home tutoring and bereavement support.
The Childhood Cancer Association do an outstanding job supporting kids and their families cope with childhood cancer. Find out more about their services or donate via the link
Experience the Elders difference. Experience that sells more property.
Whether you're buying or selling property, Elders understands how important it is that you realise your dream. Elders Real Estate is one of Australia's most trusted brands, with a long history of working with you to achieve the best results.
Today, we operate close to 300 offices across capital cities as well as regional and rural locations nationally. Our real estate expertise spans residential and rural sales, commercial property, lifestyle and holiday rentals. We boast experts in water trading, clearing sales and property management.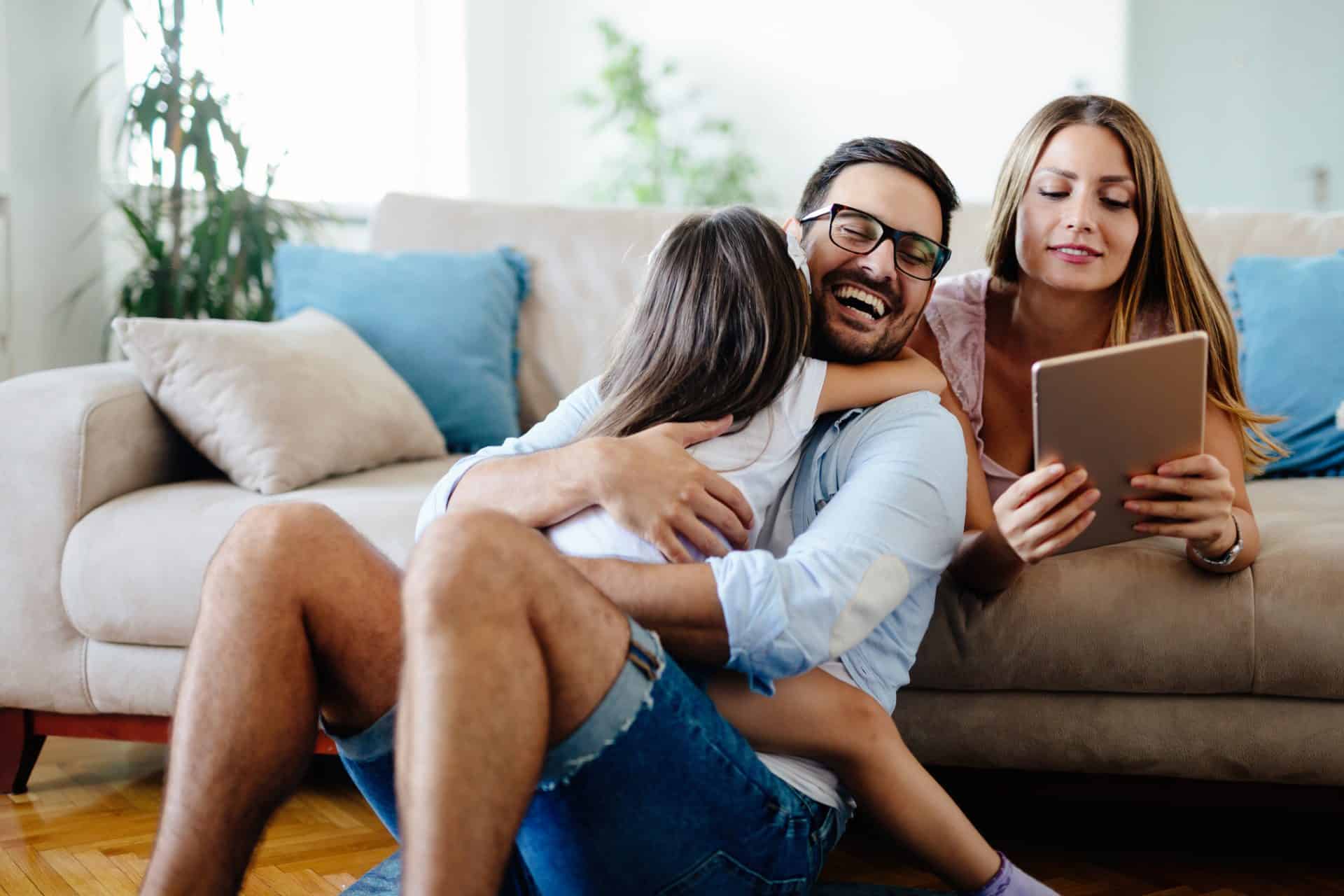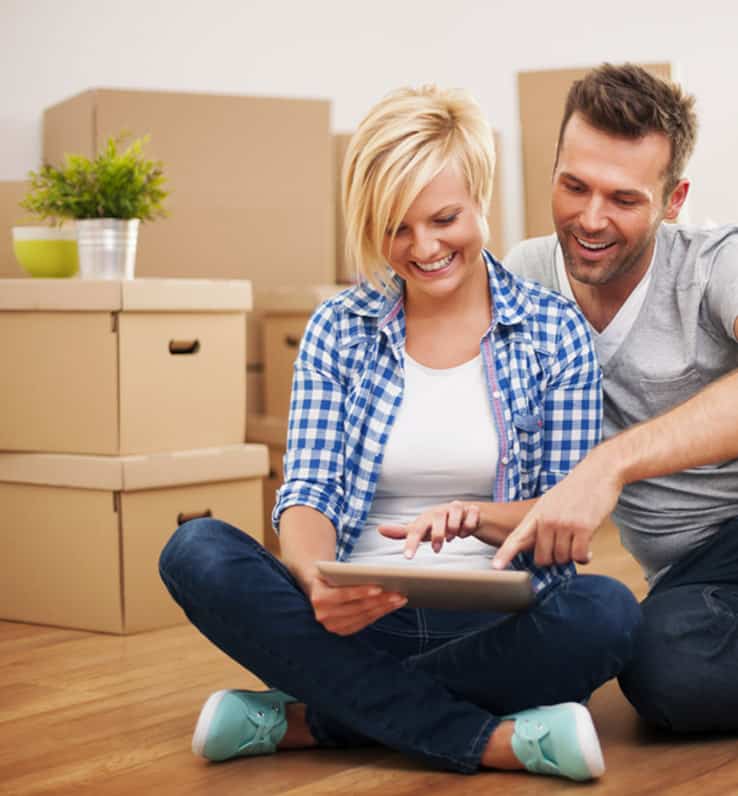 Our results speak for themselves
Our extensive network and expertise has helped many happy customers achieve their selling goals.
300+ offices

11,050 properties sold

$7.35bn sold property value

73,552 properties managed

1,200+ real estate specialists

High rural property demand
Looking to sell or lease your property?
Want a full market appraisal of your property, plus comprehensive advice on how to buy or sell your home? Click here to contact one of our experienced local agents today.
The view
News, lifestyle tips and helpful advice to get you the most out of your property.