Latest commercial properties
Looking to sell or lease your property?
Maximise the return on your investment by finding out how much your commercial property might be worth and getting market insights and trading conditions from the experts. Speak with our specialists to organise a full market appraisal of your property today.
How we can help you sell your commercial property
Sell your commercial property with the help of our national experts
Whether you're buying, selling or leasing commercial property, you want an experienced agent by your side. That's where we come in. We specialise in everything from office spaces and warehouses through to retail properties, farm land and storage facilities.
We'll spend time making sure we're meeting your goals, whether that's to achieve a quick sale or hold out for the best possible price.
From there, we'll work with you to develop a strategy that's tailored to your property. We start with a detailed appraisal that helps you understand the value of your commercial property and our expert advice on the method of sale. Then, we'll create a marketing campaign that's laser-focused on the types of buyers who are looking for premises like yours.
Our skilled negotiators will make sure you get the best price for your commercial property, and keep you updated every step of the way.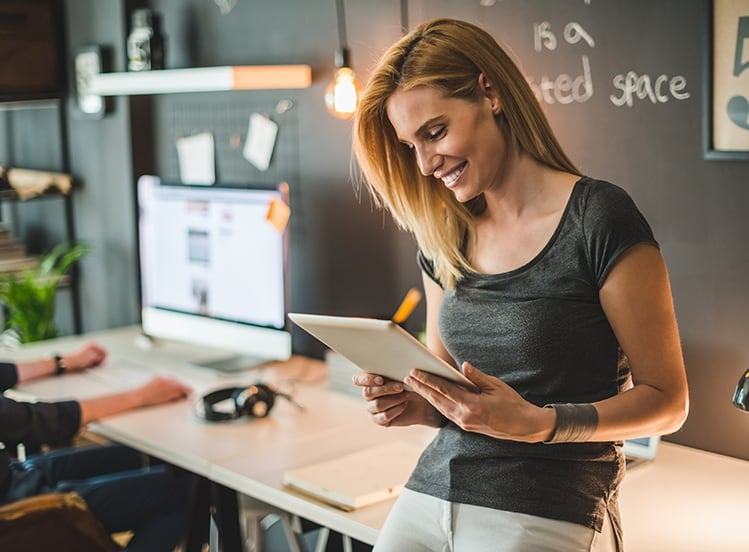 Commercial guides and resources
Meet some of our happy clients
Willaura, VIC
David is very professional in his interactions and prompt when asked a question in his replies and helpful attitude. He made himself available at short notice for us to view the properties we looked at and nothing seemed to be too much trouble. I would highly recommend David and Elders Real Estate.
~ Julie and Ray
Wollongong, NSW
I would like thank Lou Niceski and the Elders Wollongong Team in helping me secure a large, prominent commercial property located in our great city of Wollongong.  Lou's advice has been valuable and he has been instrumental in moving my business forward.  He is a hard but fair negotiator and his knowledge of the commercial market very impressive. The professional manner in which he has dealt with this sale and...
~ Mike Stephenson – Illawarra Tyrepower
Bunbury, WA
I have viewed several properties in Bunbury over the last couple of year for various reasons and have engaged with a number of Real Estate agents, and I just wanted to let you know that I thought my meeting with Keiran Daggett this morning was probably my best experience. I really appreciated that he had the time to allow us to wander around at our leisure and that he provided very...
~ L Whittaker
The commercial view
Stay up to date with the latest market trends, property news, commercial investment tips and helpful advice from our expert agents.