How we can help you manage your residential investment property
The most important part of making a rental property sustainable is to find the right tenants. This can be difficult for the inexperienced, but leaving it in the hands of an Elders real estate professional is a great way to secure suitable tenants for your properties. This involves designing a comprehensive marketing strategy to target the right types of applicants, allowing for maximum exposure and increasing the number of quality applications received.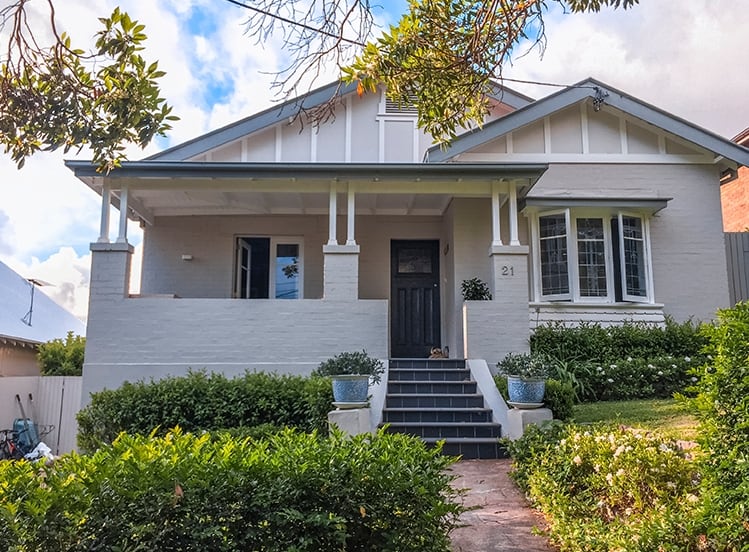 Furthermore, the actual process of selecting tenants from the pool of potential applicants is thorough and intensive to ensure your investment is filled with great, trustworthy tenants. For example, prospective tenants quality
applications received. 100 point ID checklist before being considered for a property. Tenancy applications are only accepted after the property has been inspected to remove the possibility of any confusion tainting the transaction.
Our results speak for themselves
60,000+ properties managed

1,200+ real estate specialists

High rental demand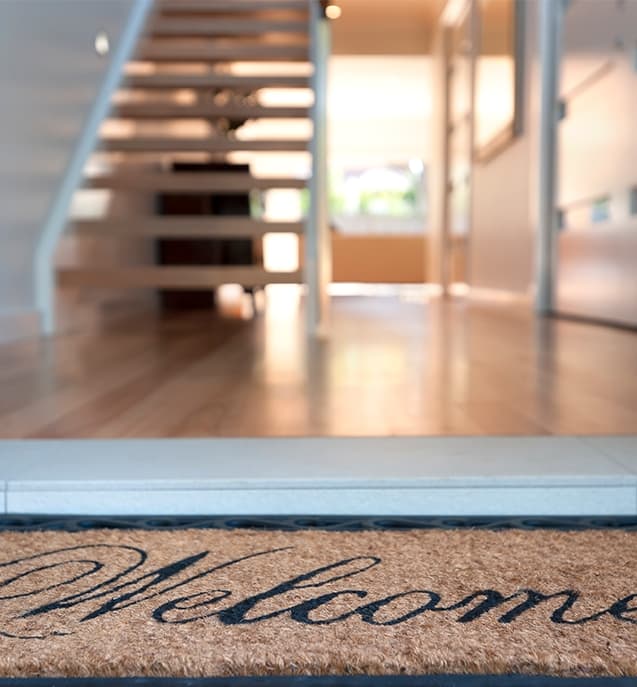 What other responsibilities will Elders assume?
After finding the perfect tenant for your rental property, Elders will continue to be involved in the management of the property. This will help you maintain a high degree of profitability from the real estate without worrying about any possible complications arising. Taking care of the necessary paperwork is just the beginning, with your Elders agent organising and actioning both the residential tenancy/lease agreement and a written Property Condition Report.
They will also be responsible for collecting bond payments and first rental payments, issuing keys and making sure the tenants are moved into the property without hassle. Following this, they will continue to conduct ongoing property inspections on a regular basis to ensure the property is maintained – protecting your real estate from damages and other unfortunate circumstances.
Property guides and resources
Thinking of investing in residential property?
If you'd like a clearer picture of how to rent your property or just want to have an informal chat about general property management conditions, one of our specialists will be happy to arrange an assessment of your property.
Meet some of our happy clients
Paddington, QLD
I know what you are thinking – you read these things and think they can't be for real – well as a long term client, I am here to say that you have found a manager in Anna that you can trust.  I have been with Elders Real Estate Paddington since they started and over the years have watched them grown into a professional organisation which I have recommended to...
~ John Duncalfe
Victoria
Once again, a huge thanks for all your hard work, we really appreciate the excellent care and attention you have always afforded, to us, over the many years you have managed our investment property. We know how good you are because we speak from experience, we have had two investment properties in Victoria and your office is way ahead in every way to the property managers we have had in...
~ Ross and Kristine Pocock
Paddington, QLD
I have personally conducted property inspections met by a representative of Elders Real Estate Paddington and have observed the good relationship that exist between the tenant and Elders Real Estate Paddington representative. This instills confidence in me as a Landlord that their management skills and style is working.  I would certainly recommend Elders Real Estate Paddington to any prospective Landlord. Yours sincerely.
~ Mark Moses
The property management view
Stay up to date with the latest property news, market trends, investment tips and helpful advice from our expert agents.