Rural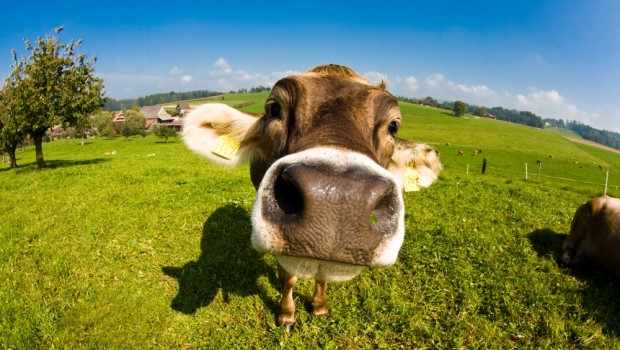 Published on October 18th, 2013
WA: Agricultural exports to Asia expected to grow
With the expansion of overseas Asian markets into Australian real estate and industry, the importance of a close relationship between the countries is coming to the forefront of discussions.
Western Australia's Minister for Agriculture and Food Ken Baston said it has become more important to build a relationship with Vietnamese and Thai markets, as their significance as export markets rises.
For example, trade between Western Australia and Vietnam last year was valued at an impressive $370 million. The main exports included local rock lobster, wheat, malt, canola, livestock and dairy products.
Furthermore, the agrifood trade between Western Australia and Thailand was valued at $79 million with an emphasis on commodities like wheat, cattle skins, malt, pearls, prawns and horticulture.
This is reinforced by the latest report released by the Australian Department of Agriculture, entitled 'What Asia wants: Long-term food consumption trends in Asia'.
According to the document, the demand for Australian products will continue to increase in Asian markets.
The report indicates beef consumption in Asian countries will be 120 per cent higher in 2050 than 2007, while the consumption of dairy is also expected to double during this period.
Exports from Australia will play a crucial role in adequately supplying these commodities to the masses, alongside a 40 per cent increase in the amount of wheat exported to those countries.
This could indicate an increase in demand for productive, high-quality export products across the nation. As the demands begin to come in, being responsible for a farm could be a highly profitable pursuit for any owners of rural real estate in Australia.