Queensland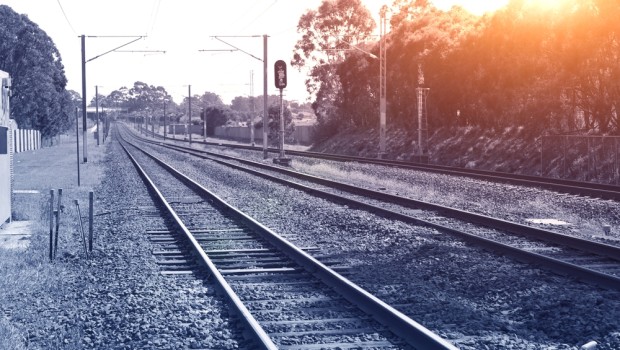 Published on November 19th, 2013
Brisbane infrastructure boosted following public transport hub reveal
Infrastructure is one of the most important factors to take into consideration when considering purchasing investment residential property, due to the fact that many people will want to live near lifestyle amenities or have access to transport means.
The recent decision by the Newman government to develop new public transport connections will help propel Brisbane into the future as a city with cutting-edge transportation for its residents.
Premier Campbell Newman highlighted the plans for the Underground Bus and Train project – a 5.4km tunnel with two train lines in a lower section, coupled with two busway lanes in an upper section.
The plan looks at the city's two main congestion challenges – the Merivale train bridge and the Cultural Centre bus precinct – and has aimed to come up with an affordable solution to Brisbane's public transport problems.
Mr Newman stated that when completed the services offered by the transport infrastructure will benefit Brisbane citizens for the next 50 years, providing an "affordable and elegant solution".
"This will be a major economic boost, creating hundreds of jobs and new pathways for business to grow and develop in Brisbane," said Mr Newman in a November 17 statement.
The tunnel will go underground at Dutton Park in the south to Victoria Park in the north. Furthermore, there will be new stations built at Woolloongabba, George St and Roma St.
Transport Minister Scott Emerson said the estimated $5 billion project would be the best solution available to the government.
"This is a once-in-a-generation opportunity to transform Brisbane into a world city with a public transport system to match," said Mr Emerson.
Work is expected to begin on the project in early 2015, which gives potential investors a decent period of time to consider the property options available to them and seriously investigate the market.