General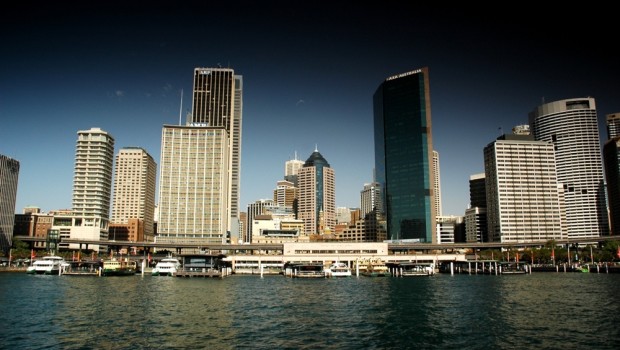 Published on December 11th, 2013
Haymarket redevelopment set to revitalise Sydney CBD
The Inner Sydney suburb of Haymarket has been green-lit for a $709 million redevelopment in the near future, making it a key part of the city's new Sydney International Convention, Exhibition and Entertainment Precinct (SICEEP) alongside Darling Harbour's development.
New South Wales Minister for Planning and Infrastructure Brad Hazzard praised the decision, stating that the suburb will be the "hip place" to be – a new, lively inner city space with residential and business ventures for the people of Sydney to enjoy.
"This new vibrant neighbourhood will help meet local housing demand for residents and students wanting the best of urban life and also be enjoyed by visitors attending conventions in Darling Harbour, who want a Sydney experience," Mr Hazzard said in a December 8 statement.
There will be 2,000 new construction jobs in the region during the development of the project, with a further 2,000 ongoing following the precinct's completion. This could be a great opportunity for investment, especially for those interested in purchasing residential property or commercial real estate in the area.
The proposal for the site has detailed a number of plans for the area. For example, near 150,000 square metres of residential floor space has been dedicated, allowing for an estimated 1,360 new dwellings and 422 student accommodation units.
A further 50,000 square metres has been put aside for the development of non-residential property in order to allow for the growth of retail and commercial ventures in the suburb. There are also plans for the creation of new roads and laneways to accommodate for the suburb's expansion.
While there is no start date for the development yet, now could be the perfect time to begin investigating the options available in the area.
With the projected population boom expected to occur in the near future, and coupled with further Chinese investment, Sydney's metropolitan area is geared to undergo rapid increases in people and value.