Residential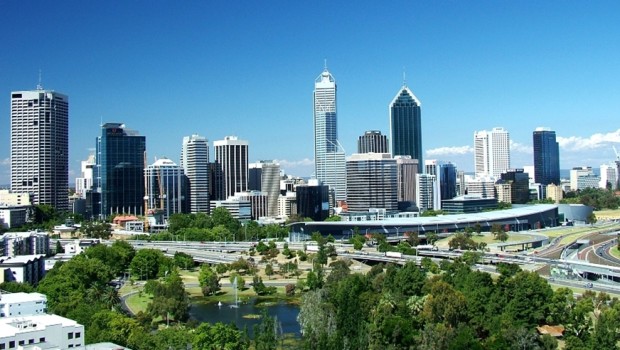 Published on December 23rd, 2013
Perth City Link rail complete ahead of schedule
The Perth City Link rail has been completed six months ahead of schedule and on budget, which could be great news for anyone who owns investment residential property in the region.
Transport Minister Troy Buswell said the development was a significant step forward for the city, with the infrastructure laying the foundation for completing the dream of reconnecting the central business district with Northbridge.
"Together with Elizabeth Quay, the Riverside project, and the new Perth Stadium, the Perth City Link is part of an era of transformation in our city, which will deliver benefits for generations of Western Australians," said Mr Buswell in a December 19 statement.
The construction began in 2011 and involved creating a 600 metre underground tunnel to sink Fremantle Line. Furthermore, more than 7,500 cubic metres of concrete were used for the new pedestrian underpass which will be used by 9,000 people daily to connect Perth Underground to Perth Station.
"The early completion of the rail infrastructure means the second phase of this project, sinking the Wellington Street Bus Station, can now get under way," said Mr Buswell.
The completion of this infrastructure project makes it easier for people to travel to and from work, allowing more freedom for residential property locations and choices. Rather than dealing with a long commute, people will be more liberated to use public transport amenities.
Deputy Prime Minister and Minister for Infrastructure and Regional Development Warren Truss said the project's completion was a feat of magnitude and complexity, which will have immediate effects for the people of Perth.
"The Australian Government has contributed $236 million to the rail component of the project. The successful completion is an excellent outcome for the people of Perth as it will transform how people use the city," said Mr Truss in a December 19 statement.