Career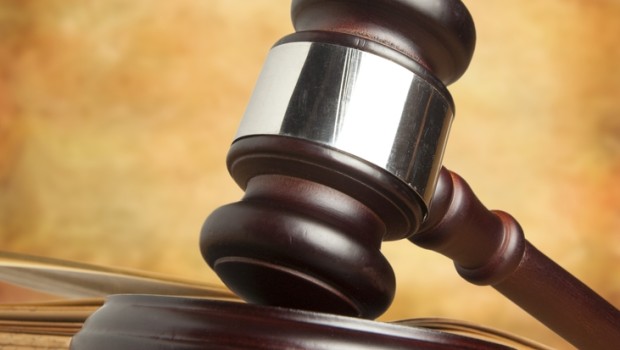 Published on June 4th, 2014
3 tips for getting your property sold at auction
You've thought on it and made the decision to sell your property by auction. Now comes the tricky part – you'll want to do all you can to make sure you get the best price possible on your investment. Auctions can be exciting and dramatic, but don't lose focus of the goal: You're trying to sell the house. These tips are a good start.
Choose a good reserve price
One advantage of putting a house for sale on auction is the ability to set a reserve price, insulating you from the risk of fickle bidders and bad luck. Choosing a reserve should be as careful a decision as naming your first-born. Be realistic and make sure it's comparable to similar properties recently sold, otherwise your house may be passed. But also choose one that you feel reflects the property's worth. And unlike your first child's name, keep this a secret so as to allow bidding to flow organically.
Pick the right agent
There are legions of Australian estate agents to choose from. You'll want the one who not only has a proven track record but will be the best fit for you. Browse agent profiles and pick the one that specialises in your particular type of home. Check their success rate and recent campaigns to get an idea of how they operate. Don't be shy about asking about their auction experience.
Make a winning campaign
If you want bids, you'll want to hook the buyer long before he or she steps onto the bidding floor. This means planning an effective marketing campaign with your agent, letting prospective buyers know your property is ready to be snapped up. This includes every medium possible: signs, mail, local advertising and, of course, the internet. Also make use of open homes as much as possible – a clean, well-presented property works wonders in hooking potential buyers.
These basic tips are sure to help you sell that property at the price you desire. Give them a try.