Career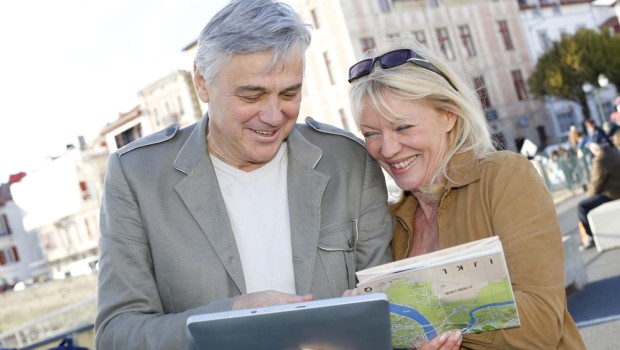 Published on August 25th, 2014
Increasing tourism figures in East Gippsland highlights potential investments
East Gippsland saw tourism numbers jump by 27 per cent year-on-year to 2013, which could be great news for anyone interested in purchasing investment real estate in the region. The overall number of visitors heading to the East Gippsland shire rose by 30,000 over the year – an impressive degree of growth that could warrant further investigation.
The Tourism Snapshot report was generated to help highlight the region's growth, with Tim Ellis – Manager for Major Projects and Economic Development at East Gippsland explaining the increasing popularity of the region as a tourist spot.
"Compared to 2012, the number of international visitors increased by 6,858 or 27 per cent to 32,453 people. Figures also show while Australian visitors to our region increased by nine per cent to 661,000 people, they stayed longer than in 2012," said Mr Ellis in an August 12 statement.
"The number of nights Australian visitors spent in East Gippsland increased by an impressive 431,000 nights to 2.4 million nights, an increase of 22 per cent. The only sector that decreased was day trip visitors, down 30,000 or five per cent to 556,000. However, this was compensated for by an increase in the average length of stay of visitors to 3.7 nights and a large increase in total visitor expenditure which rose by 20 per cent to $368 million."
With the expected numbers of tourism to continue rising over the coming years, it could be appropriate to consider purchasing investment housing or pursuing your small business dreams and opening a commercial property in the area. With the increasing strength of the region's economy, this could offer a wonderful opportunity to earn some money in the long term.
Get in touch with the team at Elders Real Estate to discuss the property options available in the region and begin the journey towards real estate ownership today.