Career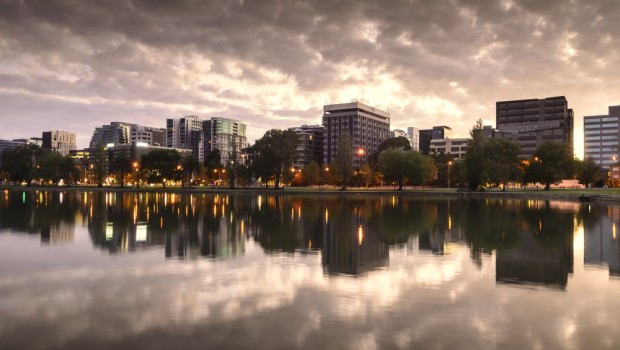 Published on August 26th, 2014
Strong results seen in Property Council/ANZ Property Industry Confidence survey
The latest Property Council/ANZ Property Industry Confidence survey has highlighted the general attitude towards the property market heading into the future, which could provide some information and insight for those looking into securing real estate in the near future.
For example, the Australian economy has placed a large reliance on the property industry developing and growing, reflecting the nation's high confidence in the future of the sector. In fact, residential property – while having lost momentum over the last few months – is expected to remain strong with high auction clearance rates and home sales, coupled with solid house price gains and home building approvals.
Furthermore, the survey also stated the rising number of foreign investment being seen across the market. The surge of property investment has helped to push the strength of the industry upwards, highlighting potential residential property investment opportunities for those looking to expand their portfolios in the coming months. The report indicated that population growth has continued to outstrip new home supply – suggesting a need for further development of real estate in the coming years.
This has been reflected in the growing number of housing and finance approvals being seen across the nation. The expectation is that the second half of 2014 and the beginning of 2015 will see a heavily supported construction industry across Australia – which could make looking for land and committing to property development a brilliant opportunity to consider.
Overall, the commercial property market remained steady and should continue along into the coming months. Again, foreign and local investment has been paramount in maintaining this growth, which can be seen across a number of different capital city markets.
Get in touch with the team at Elders Real Estate to begin discussing the real estate options available to you and begin pursuing your own property goals today.