Career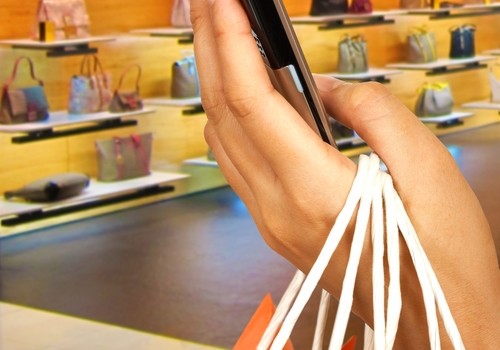 Published on August 28th, 2014
New shopping centre development in Palmerston highlights regional strength
A new $300 million shopping centre being developed in the Northern Territory could prove to be a lucrative opportunity for those interested in pursuing commercial property ownership in the future, with the development expected to provide a massive boost to the local economy and employment market in the coming months.
The shopping centre, which is expected to be built on Roystonea Avenue in Palmerston, will create around 3,000 jobs – both directly and indirectly – for the local economy, as well as boosting the overall potential for further investment in the future. Chief Minister Adam Giles said that creating a business environment that works to promote investment was the backbone of growth, in order to meet the needs of a rising economy.
"This development is a ringing endorsement of the Northern Territory's economy and future growth prospects," said Mr Giles in an August 25 statement, further stating he intended to continue pushing for more opportunities and developments like the Roystonea Avenue shopping centre for the state.
Minister for Lands, Planning and the Environment Peter Chandler also said that the release of this land for development was in line with the government's plan to increase housing affordability and reduce the overall cost of living following the release of a plan to make it easier for people to secure land in the region.
"Part of that plan was major residential developments in Berrimah Farm and Holtze, The Gateway Shopping Centre will provide some of the services needed to support these new communities and the existing residents of Palmerston," said Mr Chandler in an August 25 statement.
"This is the second large project to be announced in Palmerston in recent months which is a major confidence boost for the region."
Now could be a brilliant time to consider making moves into the Northern Territory and securing property. Whether you're looking into commercial or residential real estate, there are plenty of opportunities for smart buyers to make great investments in the region.