Career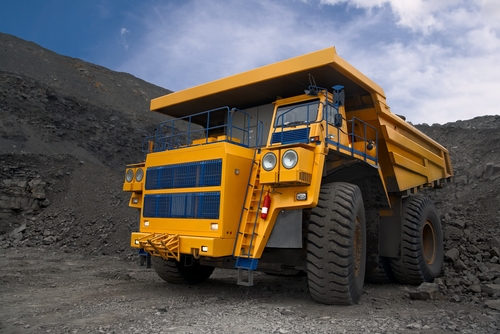 Published on August 29th, 2014
South Australia's growing resources industry offers future investment potential
Economic growth in South Australia is expected over the coming years following the announcement that more than $100 million will be invested in the state's oil and gas potential in the Cooper Basin. This could offer potential investors an opportunity to secure residential or commercial real estate in the local area, in order to be in ahead of the statewide growth spurred on by a strengthening resources industry.
Mineral Resources and Energy Minister Tom Koutsantonis said four recently released petroleum exploration blocks have seen significant interest expressed in them from both national and international petroleum explorers – highlighting the popularity and potential for growth in South Australia's economy head into the future.
"The winning four bids total a combined investment of up $103.2 million – with a guaranteed spend of $88.9 million. This investment in South Australia translates into jobs for South Australians in our cities, towns and regional communities. In fact, employment last year in the resources sector totalled more than 15,300 people – a record high and more than double what it was ten years ago," said Mr Koutsantonis in an August 26 statement.
In fact, the northern areas of the state are said to have over 400 years worth of domestic supply alone, which could ignite the region's growth over the coming years. Furthermore, ahead of the population boom expected across the nation over the next two decades, the strength of the market coupled with new residents looking for accommodation could offer a number of residential property opportunities across the state.
Now could be the perfect time to get in touch with a real estate professional to begin looking into the property options available to you in South Australia. Their insight will help inform your decision, leading to the best outcome possible.