Queensland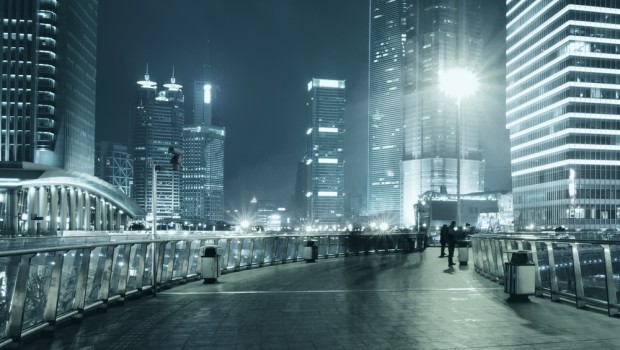 Published on September 24th, 2014
Townsville report highlights central business district revitalisation
Future development of popular communities is an expected undertaking for the future, as population growth begins to shift into a higher gear. As such, having adequate public infrastructure and residential property available to the people is an important thing for local councils to consider over the coming years.
For example, the latest report released by the Queensland region of Townsville highlights a number of plans to help push for the future growth and development of the city's central business district. The report comes after last month's Townsville Central Business District Revitalisation Workshop, with discussions and meetings being held to help figure out the next steps for Townsville's development.
President of the Townsville Chamber of Commerce Stephen Motti said Townsville central business district will be the focus for multiple initiatives that aim to stimulate activity and future economic growth – including the development of more commercial real estate, as the council begins to look into reusing and appropriating vacant land and lots in the region.
Furthermore, Acting Queensland Executive Director of the Property Council Chris Mountford agrees with the future development of the area, with the potential for both government and private investment in the region to boost future growth.
"These are the types of projects that will be vital in Townsville achieving its 30,000 by 2030 goal. Without a critical mass of people living in the city centre, we won't see the shops, cafes, restaurants and entertainment venues necessary to gain momentum and provide the central business district with a point of difference from the suburbs," said Mr Mountford in a September 19 statement.
The plan outlines two action plans for the future – one for the next 12 months and another for the following three to five years. With the future looking good for the Queensland region, now could be a good time to consider the local area for property.