Queensland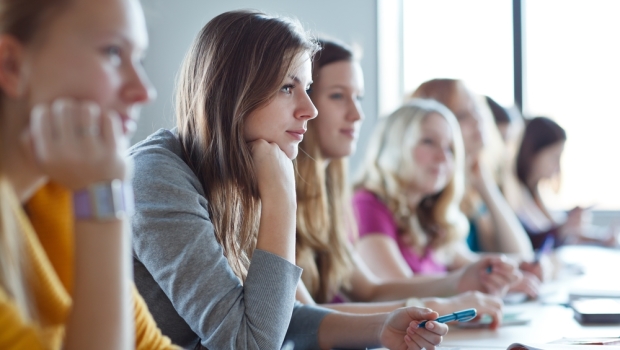 Published on January 25th, 2015
Cairns graduates into two-university city
Cairns is set to solidify its status as a world-class international city, thanks to the approval of a new multi-million dollar CQUniversity campus in the CBD.
The big announcement was made on January 23, with CQUniversity Vice-Chancellor Scott Bowman noting that developing a full-sized campus "is the next logical step" for the institution in Cairns.
"We run incredibly vibrant, multicultural CBD campuses in the heart of Brisbane, Sydney and Melbourne along a very similar model to what we will be building here. In many ways Cairns has an even stronger global brand than these cities, and certainly a more exciting future, so we know the model will work," said Mr Bowman.
CQUniversity already operates a Distance Education Support Centre in the area. However, the popularity of that building has proven that the time is right for a full-sized campus.
"For a number of years we've been overwhelmed by the community's response to our Study Centre, but we've always been limited by how much we could offer because of its size," Mr Bowman noted.
According to a CQUniversity statement, construction of this new academic hub will help create over 50 jobs for Cairns residents. It will also bolster the local economy, generating almost $224 million over the next five years.
Importantly for the local residential property market, the campus will attract new students both from within Australia and abroad. With an estimated 2,500 enrolments expected over the next five years, this will likely lead to increased demand for residential real estate when the development is completed towards the second half of 2015.
Cairns is currently serviced by James Cook University (JCU) – an internationally respected institution that caters to the academic needs of around 18,000 enrolled students.
However, confirmation of this second university is a major step forward for the regional Queensland city, which will likely continue to grow and develop as a major centre in the future. Those considering buying property in the region may want to contact a professional real estate agent in Cairns for more information.