Career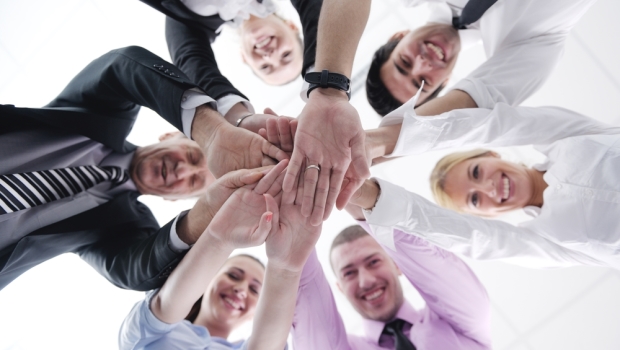 Published on February 13th, 2015
ACT moves to support small businesses
The ACT government wants to improve the business environment for local organisations, by introducing a new industry advocate that will fight to ensure a level playing field when state contracts are up for grabs.
That's good news for ACT businesses, and by extension, the ACT commercial property market, as it should provide more organisations with the scope to grow and expand by securing lucrative government deals.
It's also a promising sign for the ACT as a whole, as it should mean more infrastructure and development projects are contracted to local businesses, as opposed to outsourced to external organisations. That will result in more government money being kept inside the state and being funnelled into further public initiatives.
The office of Andrew Barr – who serves as chief minister, treasurer, minister for economic development, minister for urban renewal, and minister for tourism and events in the ACT – confirmed the pending appointment of Local Industry Advocate I on February 10.
In a statement, Mr Barr pointed out that local businesses "don't need protection or any special advantages", they just want a fair shot in the government procurement process.
"While the government will always get the best value for money for the community, it is important to do this in a way that creates opportunity for local business, creates local jobs and continues the government's renewal agenda," reads the press release.
"The Advocate will work exclusively in the interests of the ACT business community to ensure work that can and should be done by local businesses stays in the ACT, building capability and economic activity in our city."
Mr Barr is currently consulting with industry representativeness to nail down a comprehensive summary of the advocate's responsibilities. Once that is complete, recruitment for the position can begin.