Queensland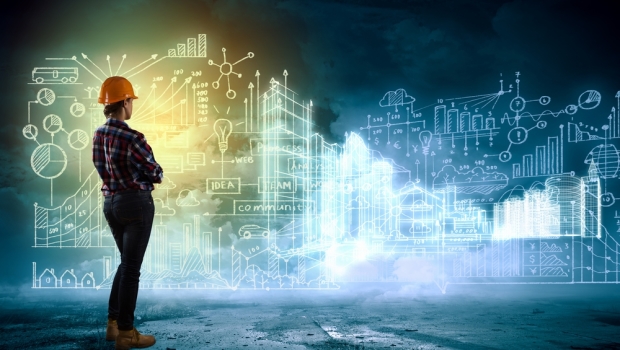 Published on February 14th, 2015
Ipswich invests in the future
Exciting things are underway in Ipswich, where the local government is investing in a new highway service centre and state primary school.
Both projects point to a promising future for a fast-growing region that is popular with residential property hunters and commercial real estate buyers alike. Here's a brief summary of the two infrastructure investments.
Highway service centre
This facility will be installed just off Hawkins Crescent, and will offer weary travellers a chance to fuel up – both their cars and themselves. It will include a service station and a number of fast food restaurants, will be open 24/7 (weather permitting), and should be a major boost to local employment.
According to Division 4 Councillor Bruce Casos, staff and customers will be well catered for with 88 car parks, including larger spaces designated for trucks and caravans.
"This exciting new development will cater for the surrounding area and traffic travelling along the Warrego Highway.There will be four retail fast food tenancies as part of the development, including one with a drive through facility," said Planning and Development Committee Chair Councillor Paul Tully in a statement.
Commercial projects such as this are valuable for local businesses, as they should encourage more people to commute in and out of Ipswich, funnelling more money into the local economy.
State primary school
Meanwhile, a new state primary school in Deebing Heights will give Ipswich's bright youngsters the chance to learn and grow in a safe environment.
Although the Sovereign Pocket estate where the school will be constructed was originally earmarked solely for residential developments, an adjustment to the original proposal has opened up new opportunities for public infrastructure.
"Sovereign Pocket estate is one of the newest residential communities in Ipswich and it's great to see the developers forging ahead with more stages owing to its popularity," said Ms Tully.
Construction is expected to begin shortly, according to Ms Tully, with a prospective opening date pencilled in for 2016.