Career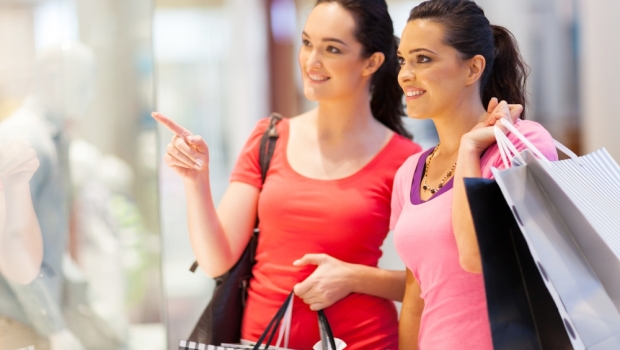 Published on February 17th, 2015
Rise in consumer sentiment good news for businesses
The business sector – and, by extension, the commercial real estate market – may be buoyed by new data which confirms consumer sentiment is on the rise.
Consumer sentiment is a statistic that is used to provide an indicator as to how confident consumers are in their financial situation and the national economy. High consumer sentiment leads to more economic activity, as consumers are willing to spend money and invest back in local businesses.
According to the Westpac Melbourne Institute's Consumer Sentiment Index, customer confidence increased by eight per cent during the month of February – up from 93.2 to 100.7. That's good news for Australian businesses, which can now look forward to increased economic activity.
Westpac Chief Economist Bill Evans has noted that the Index is now 1 per cent higher than it was in April last year, just before the confidence-crushing May budget.
Although the Index has "struggled to make up any ground following that shock", Mr Evans says a combination of lower petrol prices, a surging sharemarket, and the recent decision to cut the official cash rate by .25 points, have helped repair confidence across the country.
"Not surprisingly, the rate cut has strongly boosted confidence in the housing market. The index tracking views on 'time to buy a dwelling' jumped by 9.7 per cent to reach its highest level since February 2014," said Mr Evans.
"Similarly, the index of house price expectations jumped by 6.9 per cent to reach its highest level since September 2014."
With consumer sentiment on the rise, now is a great time to expand your business, either by purchasing new retail space, or moving to a bigger office that can cater to the needs of more employees.
For more information about purchasing or renting commercial property, talk to a professional real estate agent today.