Career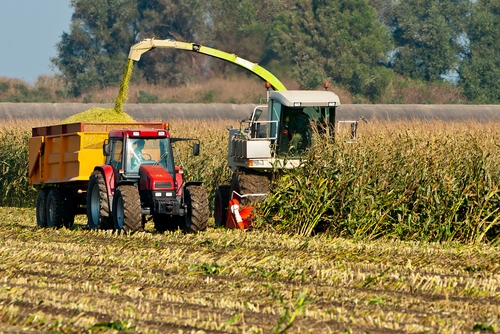 Published on March 30th, 2015
Will climate change devalue rural properties?
Search "climate change" on Google and you're bound to find one or two news stories detailing its effects on farmers across the globe, and Australian operations aren't exempt.
In light of this issue, it's a wonder if rural real estate appraisals will begin to depreciate. Generally, when a farm cannot produce enough crops or livestock to turn a profit, people are less likely to purchase that property.
Studies showing the warning signs
The Commonwealth Scientific and Industrial Research Organisation (CSIRO) conducted a study in 2011, noting that the forest fire danger index has risen consistently in southern Australia for the past 30 years. As the region is already one of the most arid inhabited areas throughout the world, drier conditions caused by global warming are expected to exacerbate burn hazards.
This poses incredible threats to the farming industry, especially to operations located in particularly dry areas. Aside from the risks rural property is being exposed to, agricultural production is expected to decrease by 2030. CSIRO estimated that if annual rainfall declines 20 per cent, pasture output will fall 15 per cent.
Although CSIRO's predictions are not grounded in fact, some buyers may view purchasing rural property as a risky investment after reading the organisation's study. In response to this perceived liability, real estate agents may respond by lowering land prices.
People are still buying
Despite concerns regarding climate change, investors aren't shying away from purchasing farm land. In a recent report, CoreLogic noted interested parties collectively bought $13.72 billion in Australian rural properties between November 2013 and the same month the following year, according to The Land.
New South Wales was one state that witnessed particularly large purchases. Approximately $210 million was used to buy farms larger than 2000 hectares, a sign that investors see tangible value in agriculture.
Although climate change may have caused apprehension among rural property buyers, that hasn't stopped many from seeing the value in arable land.