General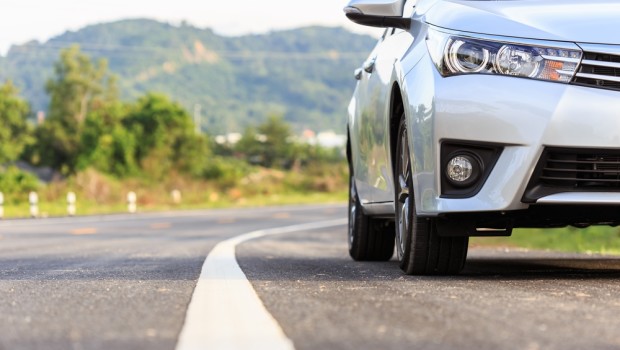 Published on February 27th, 2016
What does the new infrastructure plan mean for Australian property?
Infrastructure is paramount to the economic development of a successful nation and has a big impact on property values and investment. Savvy investors always keep an eye on infrastructure developments in their area and the potential effect it can have on real estate prices.
However, sometimes there are even larger developments that affect the entire nation at once – property investors and first home buyers alike should be paying attention to the new announcements from Infrastructure Australia (IA).
Here's the skinny on what to expect from the new 15-year Infrastructure Plan and how it might affect your Australian real estate.
Cities
The key issue faced by our capital cities is the question of affordable housing. Investment in residential real estate will be integral to supplying the 500,000 to 700,000 additional dwellings required by each of our four largest cities over the next 20 years.
The answer is density. In order to construct such an enormous number of dwellings without creating more infrastructure problems that appear with too much urban sprawl, it's likely that high-rise apartment towers and multi-unit developments will become more popular. This also has the added benefit of pushing supply up to meet demand, allowing for greater affordability for home buyers looking for property close to work in the city.
The long-term nature of the plan also lends itself to an extended view on property affordability. Thankfully for new buyers, the days of house values doubling over a decade have gone, according to CoreLogic RP Data. The increase of supply provided by greater density will give more opportunity to those with less investment capital.
Regions
These developments should increase the quality of life for more distant towns
The regions are integral to a successful Australian economy. It will become even more important as Asian consumer capital grows and demand for Australian products increases along with it. While rural areas are only home to 25 per cent of the population, IA has identified transport, water, energy and telecommunications to be the key to regional development.
Current and future investors in rural real estate should keep an eye out for local councils and state governments putting more emphasis on better agricultural water supplies, faster-growing regional hubs and de-centralised energy sources. These developments should increase the quality of life for more distant towns, making them more attractive to those looking for a quieter life outside the cities.
If you want to make sure you take advantage of new, developing markets as a result of these changes, make sure you get the right expert advice from a local real estate agent.