Queensland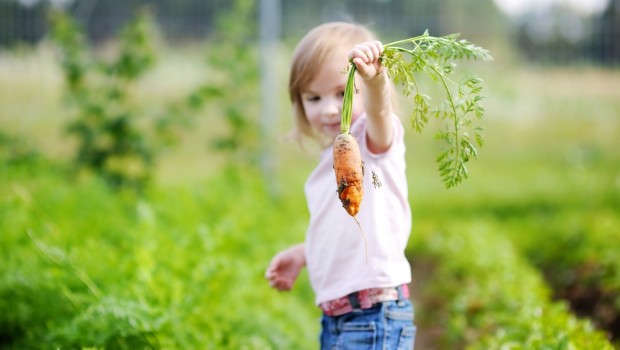 Published on March 1st, 2016
Protecting your rural real estate: Beyond the farm [Video]
Have you found the perfect place to start up your farm? Whether you're going commercial or just after a
hobby farm
, your ability to avoid or recover from issues in the Australian agriculture landscape is, at its heart, based in the community you are surrounded by and the governmental support you receive.
So, while you are inspecting the barn or checking the acidity of the soil, don't forget to consider the wider world beyond the property boundary. Here are just a few things to keep an eye out for.
Drought protection programmes
Drought is a serious problem in rural Australia. With widespread occurrences across the entirety of the country, no matter where your potential rural property is, it's always important to ensure that you have some community support should the worst occur.
One recent example is new investiture of $1.4 million in the Longreach Regional Council to provide employment (and thus financial support) for people who find their work disrupted by drought.
"The Drought Communities Programme and other federal government drought assistance measures will ensure rural and remote communities can survive the drought, with support for producers, farm businesses and local communities," said Federal Member for Maranoa Bruce Scott.
Pests and disease
While a recent government project has resulted in the creation of a special outbreak warning system, it also pays to investigate more local and specific systems for your farmland. For example, the Victorian government is encouraging local farmers to adopt an innovative system called GrowNotes Alerts.
This system forewarns (and thus forearms) farmers against invading diseases, pests and weeds. While still in the early stages, this new system is an excellent example of local innovation that you should keep an eye out for to ensure that you have as much information as possible in order to protect your farm against disaster.
Infrastructure
A farm is no good if you can't shift your produce. Whether it's livestock, cropping or something else entirely, a good farm needs good roads and transport. A local government committed to improving infrastructure ensures that you won't be isolated from either business or community.
Check the local council's website or the infrastructure department to find out whether local roads are seeing the support they need before you commit.
For more information or assistance in your search for property, speak to the experts at Elders Real Estate and let us help you find the right spot for your new farm.