Rural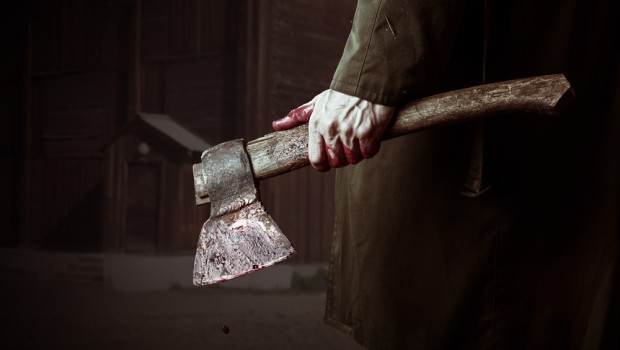 Published on March 15th, 2016
Is it time for Western Australia to axe land tax?
Land tax, stamp duty, GST – it seems like property investors are lumped with a great deal of additional payments to make on top of the already substantial amount they are sinking into property. This has raised the ire of many buyers in the past, but it seems like the situation has come to a head in Western Australia, as the Property Council is warning the state government against another land tax hike.
Land sales are suffering
Ineffective land supply policy will limit Australia's long-term growth potential.
This warning comes after the Housing Industry of Australia (HIA), in collaboration with CoreLogic RP Data, revealed that rural real estate land sales across the country are dipping – mostly due to a lack of supply.
"The combination of strong land price growth yet declining transaction volumes are hallmarks of a market constrained by supply bottlenecks," said HIA Senior Economist Shane Garrett.
"Ineffective land supply policy will limit Australia's long-term growth potential and erode competitiveness by forcing costs up."
These artificial value increases are already being felt in Western Australia, as HIA and CoreLogic reveal that Kimberley in WA is now the most expensive regional lot price in the country. The median value of this area has now hit a staggering $415,000 – almost $200,000 more than the next dearest regional plot of land.
Axe the tax
Increasing land taxes could be described as one of the causes of these inflated values. Property Council WA Executive Director Joe Lenzo explains.
"The current land tax structure makes property a less attractive investment, passes higher costs onto tenants distorting housing affordability and reduces investor returns," he said.
"The government can give confidence back to the industry now by getting rid of land tax aggregation. This unfair practice can lead to property owners paying up to three times more land tax than a system that does not apply aggregation."
If land tax is increased in the next 2016/2017 period, the property industry would be hit with a 75 per cent increase in land tax, compared to a 13 per cent increase in total state taxation.
So, is the land tax fair? It appears that it could be one of the causes of the stagnating supply of rural real estate, potentially pushing investors out of the market and driving up prices. It might be time for WA to consider axing the land tax.
For more information on Western Australian real estate, get into contact with a local Australian real estate agent today.