Residential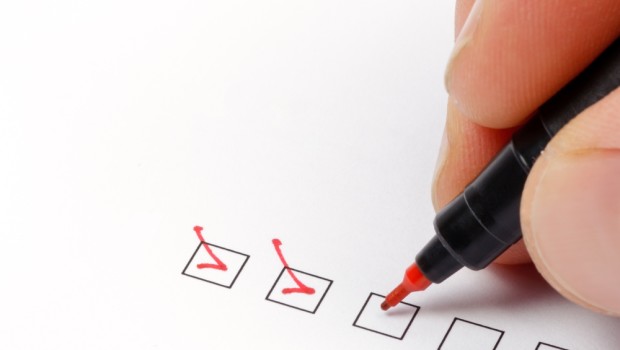 Published on April 1st, 2016
How do I inspect a hobby farm properly? [Video]
Buying a hobby farm is very different from purchasing regular residential real estate: though of course, that difference is mostly the point! Here are a few additional features to check when it comes to some potential rural real estate.
The homestead
Of course, the first stop is going to be the base of operations: the homestead. You should ensure that you conduct all the checks you would do for regular residential real estate: structural integrity, pests, rising damp, insulation – the usual.
However, there are a few additional precautions you should take with your property. Because of the relative distance of the real estate from emergency services, it's more important than ever to ensure you are safe from natural threats such as bushfires or floods. In New South Wales, for example, there are official guidelines for new builds in the state – check to see if your property complies with the necessary provisions in your state.
Water supply
Checking the plumbing is another process that is part and parcel of a regular property check, but with a hobby farm there are a few extra bells and whistles to take care of. Depending on what you are intending for the land (cattle, sheep, crops, etc), you will need to check different things.
For example, if you are keeping livestock, you have to investigate not only whether they will have access to enough water in the short term, but what measures are in place to deal with unexpected heat waves – particularly in the hotter states and territories.
No matter what you are planning to do with the land, you will also need to check the quality of the water. The Department of the Environment describes how rural land can suffer from and contribute to a range of water issues, including algal blooms, chemical contamination, excess salinity, microbiological taints and so on. Get your water checked to ensure that your property is up to standard.
Fences
The white picket fence is a staple in the concept of suburban life, and it has a rural cousin too – though it serves a far more practical purpose. A broken or damaged fence could result in your livestock escaping, or neighbouring animals getting onto your property. They say strong fences make good neighbours – the same is true for farms as well.
For more information on your choice of hobby farms in your area, get into contact with a local real estate agent today!