Residential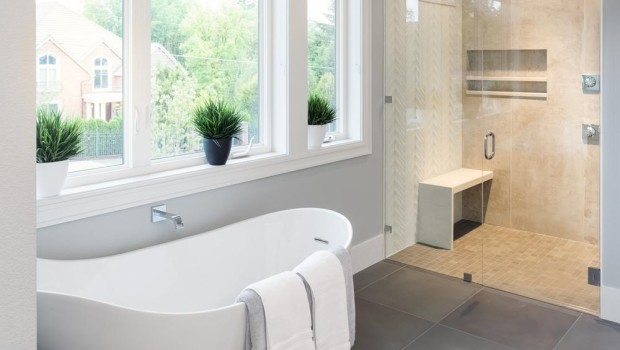 Published on April 2nd, 2016
Is it time to switch to renovations? [Video]
The rental market in Australia is stagnated. In fact, CoreLogic RP Data reports that rental growth rates haven't been this bad since 1996, making the search for property that much harder.
Just how bad are they? Over the last year, only Sydney, Melbourne and Canberra have seen increases in rents, while Brisbane, Adelaide, Perth and Darwin all saw drops, and Hobart remained unchanged.
Even in those cities that saw growth, the increases have been minimal, ranging from a mere 1.5 to 2.2 per cent, with current median rents across the capitals sitting at $488 per week for houses and $467 for units.
Landlords all over the country are likely sweating at this lack of development, particularly in the face of an extremely good year for actual property values. With rental yields failing to grow, people relying on rental incomes might be starting to consider renovating what they've already got, or seeking out a fixer-upper to take advantage of sweat equity.
But is the renovations sector doing much better?
A slow acceleration
In its Outlook for 2016 report, the Housing Industry of Australia (HIA) described how the renovations market saw a relatively lacklustre year in 2015. Annual renovations for 2017 and 2018 are expected to increase the value of the industry of $31.2 billion, though this represents only a 1.6 per cent increase in 2017 and 3.7 per cent in 2018.
So renovations appear to be falling behind as well with rental rates, so what can a prospective property investor do to make the most of their residential real estate? Where should they focus their search for property?
Spread your net
"People are saying, look, the regions are not isolated anymore"
Most investors looking for high rental yields look to the capital cities, but in an interview with Kevin Turner, Mark McCrindle of McCrindle Research describes how developing technologies are driving more people out to regional Australia.
"People are saying, look, the regions are not isolated anymore. You have great lifestyle. You have excellent affordability. Of course, the technology, the infrastructure out there is fantastic," he said.
"The cafe lifestyle and the technology, even running a small business working from home, all of that is possible pretty much anywhere in Australia now, not just in the cities alone."
Meanwhile, regional rental growth has been reported by CoreLogic to be relatively steady. Clearly, savvy investors looking to make the most of their capital and invest in future growth sites might do well to investigate rural real estate as well as the central cities.