Residential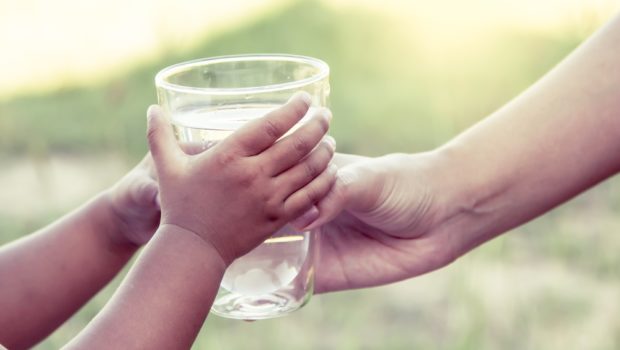 Published on April 29th, 2016
Families invade the Australian outback
As our cities get larger and prices in some major metropolitan hubs continue to be out of the reach of some Australians, many of them may be considering moving out a little further into the country instead. Living in a connected world and the increasing acceptance of remote labour has made this possible for professionals, but it appears that even young families are taking part in the migration and trying to get their hands on rural real estate.
What is happening?
A recent CoreLogic RP Data report has revealed that the now-archaic "tree-change" and "sea-change" terms may very well be seeing a renaissance, at least for family units. This study, which compared net internal migration statistics between 2008 to 2009 and 2014 to 2015 revealed that more and more people between the ages of 0-14 and 25-64 are deciding to head to areas that could be considered lifestyle plots or hobby farms.
Many older Australians dream of retiring to the country, taking advantage of the fact that they no longer have to worry about being close to their place of work to expand their search for property. However, it appears that it is families that are taking the helm on this internal shift. But why? And why now?
Why is it happening?
Where can you find larger homes for a cheaper price? Rural real estate.
Firstly, you have to consider the generally lower income of young families. Having a child or children can take a toll on the family finances and will make many people reconsider just where and what kind of property they will be able to purchase. Values in the major cities of Melbourne and Sydney, for example, have been reported by CoreLogic to have rapidly climbed by between about 7.5 to 10 per cent in the 12 months leading up to March.
Meanwhile, regional properties are generally going to be far more affordable, so people are looking further afield. However, that is not the end of the story. In 2011, a Grattan Institute study found that there seems to be a large shift in housing preferences for young families. Instead of the more typically desired traits of proximity to work and schools, young families are actually more concerned with the number of bedrooms, the size of the garden and the state of the living spaces. And where can you find larger homes for a cheaper price? Rural real estate.
So, it appears there is a priority shift occurring in the young families of Australia. Detached houses in the country are no longer the realm of retirees, and such growing demand is sure to produce strong results for rural property. For more information on your options in this growing market, make sure to get in touch with a local real estate agent today.