Australian Capital Territory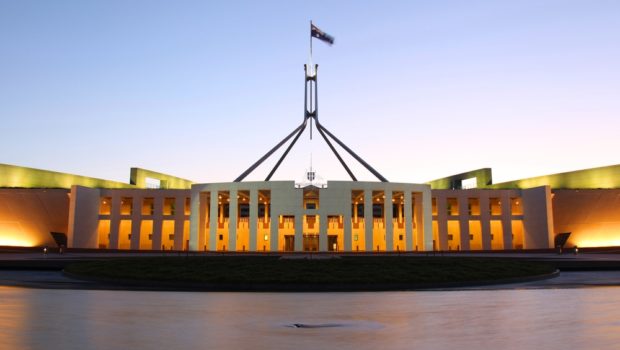 Published on April 30th, 2016
Does the ACT need to take better care of property investors?
People searching for property in Australia have a real issue on their hands: What they pay for the home is only the beginning of the true cost of housing. Stamp duty continues to dip into the pockets of investors throughout Australia and the ACT.
The curse of stamp duty
Stamp duty is considered by many industry bodies to be an unnecessarily inefficient and archaic tax structure that does not actually drive economic growth – one of the main features of an areathat investors are interested in. By putting undue pressure on the property market, stamp duty could well be driving people away from the ACT, as the true value or price of real estate is quickly inflated by this additional burden.
For example, if a person were to purchase a median-valued property in Canberra (about $625,000, according to CoreLogic RP Data), they would end up paying a total of $21,232 in stamp duty – hardly an insignificant amount. However, compared to many other states or territories in Australia, ACT investors have it easy. In New South Wales, that stamp duty would jump to $23,944 while in Victoria that increases to a huge $34,053. That then gets tacked on to the original property appraisal.
This could be the reason why so many are calling for the abolition of stamp tax and a replacement of something less dire and more efficient.
Driving towards growth
Canberra has been haemorrhaging value over March 2016.
One such body is the Australian Council of Social Service (ACOSS), a group that perhaps does not immediately spring to mind when considering property legislation. However, even this group has stepped in to make their voices heard regarding stamp duty in a new study.
"If the goal of tax reform is economic growth, then the best reform option is a switch from stamp duties to efficient land taxes," said ACOSS CEO Cassandra Goldie.
Meanwhile, the Property Council has also weighed in on the debate, having been pushing for stamp duty reform for a very long time now. According to CEO Ken Morrison, economic modelling has revealed that the replacement of stamp duty with something more efficient would boost GDP by $3.3 billion, consumption by $9.7 billion and bring 5,000 more jobs. While the Property Council did not agree with everything that ACOSS found, it is clear that there is a strong community drive towards scrapping stamp duty.
Canberra has been haemorrhaging value over March 2016, and has had stagnated year-on-year growth for the last 12 months. Clearly, something needs to be done. Could this drive towards a new taxation form help bring some life back to the property market of ACT? If more industry bodies continue to throw their support behind tax reform for residential real estate, change could very well be on the way.