New South Wales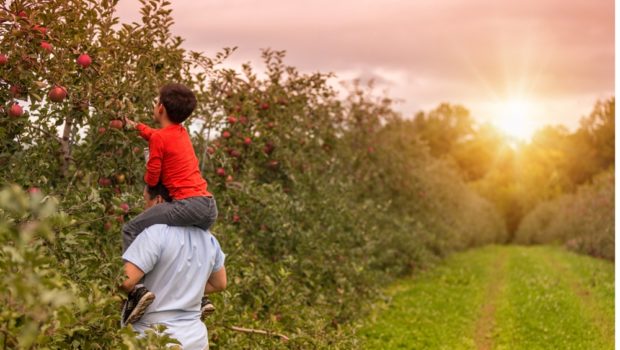 Published on May 31st, 2016
What do hobby farms offer a property hunter?
Are you looking for your next property? You shouldn't be overlooking the rural parts of Australia. Hobby farms offer a unique, quieter lifestyle option for young families, retirees or those who just love the land.
However, this kind of rural property presents far more than just a lifestyle lot – they are genuine contenders for one of the best assets an investor can have in their property portfolio.
A question of affordability
As the capital cities of Australia continue to race out of the price range of many Australians, more and more people are instead choosing to head to the regions. The ripple effect of demand is driving up the value of properties in these more remote regions, but for the time being they still remain affordable.
People are trying to find more bang for their buck a little further out from the city, and investor need to be catering to their audience if they hope to sell their property or find a new tenant. Affordability is the name of the game in Australia these days, and that is exactly what rural properties offer.
Only the beginning
Hobby farms offer more than just a retreat for you personally.
But that's not the end of what a hobby farm can offer you. Regional properties might have cheaper buy-ins, but they can also experience strong growth. We've discussed how regional Victoria has experienced some strong growth over the last few months, but that is not the end of the story by any means.
In fact, the strongest regional market was in Illawarra, New South Wales. This coastal region contains plenty of land for sale and lifestyle plots, and it appears that this proximity to the ocean, rural location and affordability is proving a tempting prospect for many buyers, driving up demand. In fact, properties in Illawarra are outpacing the more typical growth centre of Sydney, according to CoreLogic RP Data reports. These rural houses have increased in value by 15.8 per cent over the year compared to Sydney's 8.38 per cent, while units have grown by 13.2 per cent with Sydney close but still behind at 11.51 per cent.
What this growth should be telling you is that hobby farms offer more than just a retreat for you personally. They present an excellent investment opportunity as well. If you want to get your hands on one of these fast-growing premium pieces of rural real estate, make sure you get into contact with a local real estate agent today.