Rural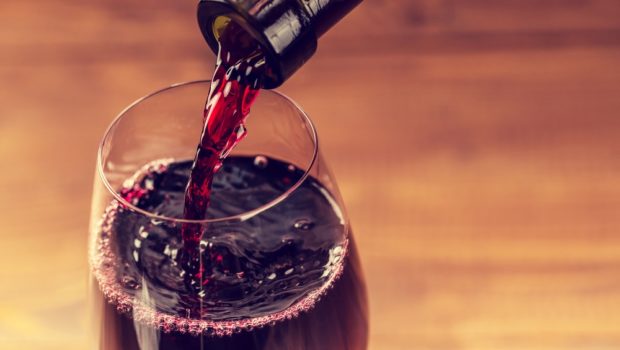 Published on July 12th, 2016
Climate change spells trouble for rural vineyards
Wine is big business in Australia. Whether it's a robust shiraz or a buttery chardonnay, people all over the world go mad for the fruits of our soils. That demand directly translates into dollar signs for the Australian economy as a whole, with the Australia Bureau of Statistics reporting that there was over 1.6 million tonnes of winemaking grapes picked from over 135,000 hectares of land.
However, it may not stay that way for long. When people think of climate change and property, they may very well start imagining dramatic scenes of flooded beachside properties or the burned remains of a home that went through a bushfire. The increasing temperatures certainly increase the likelihood of such dramatic scenarios, but it's also having a serious effect on the world of the winemaker today.
Lift a glass in memory
The Australian environment is rapidly changing, as temperatures increase and sea-levels rise, and if there's one thing that winemakers don't like, it's unusual weather. The wrong climate can have all sorts of effects on the yield, flavour and ultimate quality of the wine produced from Australian regions.
Australia has a sterling reputation as a wine-making country, and a lot of that is to do with our weather. As climate continues to take hold, everyone from average consumers to farmers to the winemakers themselves will be feeling the heat both literally and figuratively. Companies are already desperately trying to adapt, to find ways to continue producing high quality wine in the face of climate change.
Finding alternatives
The smallest Australian state saw a whopping 12.8 per cent value growth in farmland.
However, despite the change in climate, there are still some pieces of rural property in Australia that have plenty of value to those interested in viticulture. Tasmanian rural real estate, for example, has recently seen some seriously impressive value increases, according to the Rural Bank.
Over 2015, the smallest Australian state saw a whopping 12.8 per cent value growth in farmland, and has been consistently gaining over the past two decades. The cooler climate is proving attractive to those who want to take advantage of the more robust environment, including winemakers and grape-growers. Stonefruit is also finding a home here, along with other crops that don't quite suit the mainland atmosphere.
For the time being, winemakers are beginning to feel the pinch of climate change, their sensitive crops starting to wilt in the metaphorical noonday sun. However, with the right help from a local Australian real estate agent, they could still find a place for their grapes to grow tall, keeping this important Australian industry alive.