Career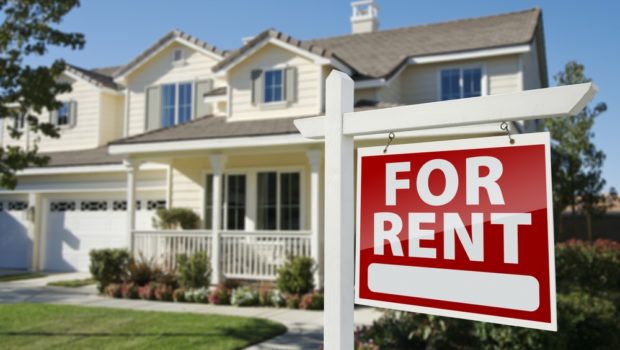 Published on August 30th, 2016
Property industry updates landlords should be aware of
In an everchanging industry such as real estate, it's important for property investors to always be aware of changes. That's because landlords are always trying to offer supply as a function of general demand.
These recent changes in the Australian property market are valuable information for landlords.
Capital city median rent takes a dip
July's CoreLogic RP Data shows a drastic drop in median rent in all cities apart from Melbourne and Hobart. Capital city median weekly rents are at their lowest since December 2015, but Melbourne sees a modest rise of 1.2 per cent over the past 12 months.
This dip in capital city median rents could be explained by the state of the job market. The overall unemployment rate is currently noticeably higher than in recent years, and the private sector wage growth is currently at its lowest since 1998.
The rental market is strongly determined by the ability of the tenant to pay rent, so an increase in unemployment can leave big segments of that market unable to afford higher rents.
Design is now more important than minimum size
The Property Council of Australia has seen the minimum size apartment ruled out over the last 18 months. The quality of a room is no longer based on how much space there is, but rather on how that space is being utilised.
Acting Executive Director of the Property Council in Victoria Asher Judah claims apartment size regulations don't work. He says landlords should be looking at the design of their properties, instead of focusing on square footage.
There has been a big push to allow tenants to have pets without getting approval.
RSPCA wants laws for tenants to keep pets without approval
Meanwhile, according to research by the Animal Health Alliance, 63 per cent of Australian households include a pet. However, it's still hard for these families to find a property that is pet-friendly.
Because of this, there has been a big push recently to allow tenants to have pets on the residential property they rent without getting prior approval from the landlord. Typically, the right to keep pets is contractually restricted, but the RSPCA in Victoria wants to see this change.
The RSPCA says a whopping 20 per cent of animals surrendered are a result of the 'no pets' clause in tenancy agreements. If landlords were to remove this rule from the contract, they could actually benefit from it. Many pet-owners would likely be willing to pay more in order to keep their fluffy companions.
By acknowledging these changes and adjusting to them accordingly, landlords and property investors can definitely stay ahead of the game.
To learn more about property investment, make sure to get in touch with your local Australian real estate agent.