General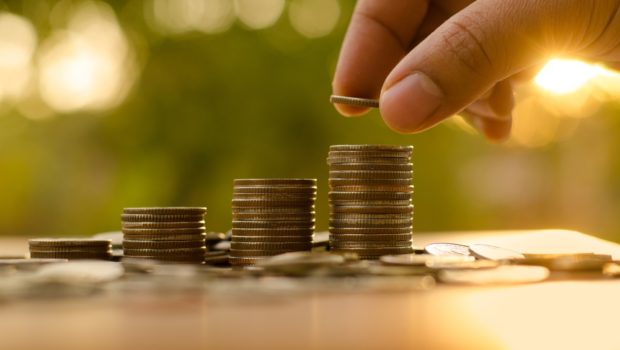 Published on December 19th, 2016
How to increase your rental yields
What are the keys to profitable property investment? Picking the right hotspots, buying the right kind of property and ensuring that you make the most of your current portfolio. If you've got two or three homes in your real estate binder already, but don't seem to be making as many returns as you would like, it could be bettering your current holdings that is evading you.
Just as there are three keys to profitable property, there are three keys to improving your rental yield: a better structure, better services, and a great real estate team.
Here's what you need to know.
Improving the structure
The rental yields you can achieve have everything to do with the people you have promoting your property.
Were you to look at getting a higher price tag from selling your home, you might consider renovations. It's no different to when you are looking to achieve a better rental yield. This can range from replacing the wallpaper or giving the internal and external walls a new lick of paint, right up to a full kitchen update – and everything in between.
The key here is to remember that while it is your house, it will be your tenant's home. Keep things neutral and clean, and you'll find that prospective tenants (or current ones) will be happier paying a higher premium for a place they can imagine living in for years.
Providing extra services
Short-term renters or those who otherwise may be lacking in a great deal of furniture are more likely to pay more for a home that is furnished. If your target audience tends to be made up of students, people new to the country or those who have recently left the family home, furnishings could be the key to getting a higher rental yield.
If you do decide to go this route, ensure that you include a bed, fridge, washing machine, couch, dining table (with chairs) and wardrobe. These are what your tenants are likely looking for.
Get the right team
Ultimately, however, the rental yields you can achieve have everything to do with the people you have promoting your property. The right property manager could help you get better tenants, reduce vacancies and keep your rental income at the correct level for the market.
For more information on making the most of your rental properties, get in touch with the team at Elders Real Estate and discover how our team of agents and property managers can help you.