General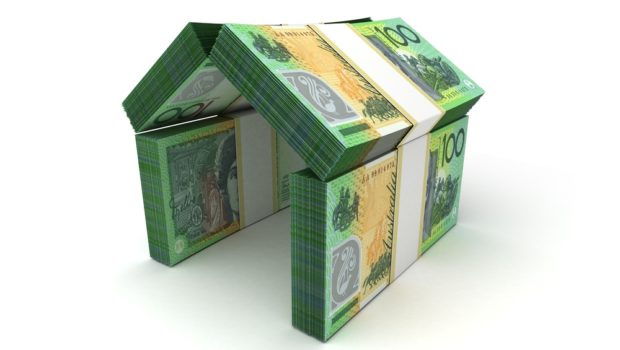 Published on January 4th, 2017
Considering investing in property?
If you're interested in investing in property, you'll need to know the basics first. This starter pack will get you up to speed with the common terms and theories that property investment is based around.
What types of investment property can I buy?
Whatever type of property you decide to buy, you need to keep your audience in mind.
Units are generally a synonym for apartments, but in Australia they can be located in any building where there are multiple self-contained suites of rooms. They tend to be smaller and located in urban hubs. Their size tends to make them cheaper, but their location can result in high demand from some demographics.
Townhouses are similar to units in their location, but they tend to be multi-storey, thus giving them more floor space, boosting the price and potential rental income.
Houses in Australia are generally detached or semi-detached, individual homes. They are usually more expensive than units in the same area, but also have more bedrooms and can also come with a certain amount of land.
Rural homes can fall into the above categories, but their distance from capitals tends to make them less expensive as well as providing more land for the same amount of money.
Whatever type of property you decide to buy, you need to keep your audience in mind. Students will love an apartment near a university, while families may be more keen to rent a multi-bedroom detached house in the suburbs.
How can I profit from investment property?
Profiting from property generally comes from two sources: capital gains and rental income. 
Capital gain is defined as the difference in the original value of your property when you bought it compared to its value now. If you bought a home for $400,000 and a year later it was worth $440,000, that would be a capital gain of 10 per cent. This capital is then unlocked either by refinancing your home or by selling it.
Rental income comes from tenants who rent your home, providing a steady stream of capital over the course of your ownership. This is usually expressed as a rental yield percentage: the ratio of your annual rental income compared to the value of your home. If you got $40,000 a year from a $800,000 property, you would have a rental yield of 5 per cent, for example.
You can also increase your profits by using depreciation schedules and negative gearing, for example. Make sure to speak to a real estate professional to find out more about your options here.
Where should I start looking for investment property?
A good place to start looking for investment property is in locations where there is high demand and not enough supply. If you spot an area with high population growth but not many dwelling approvals, there could soon be a lack of supply and lots of people clamouring for a property. Prices will usually rise as a result. Getting in early means you can reap the rewards of that value increase through capital gains or through a higher rental yield.
However, there are also the factors of how desirable an area is, how many amenities are available nearby, local infrastructure improvements – it's not just about population growth. 
If you're just getting started in property investing, you'll need to work with an expert guide. You can get this kind of advice from the team at Elders Real Estate, so give us a call today if you want to dip into this popular wealth-building method.