General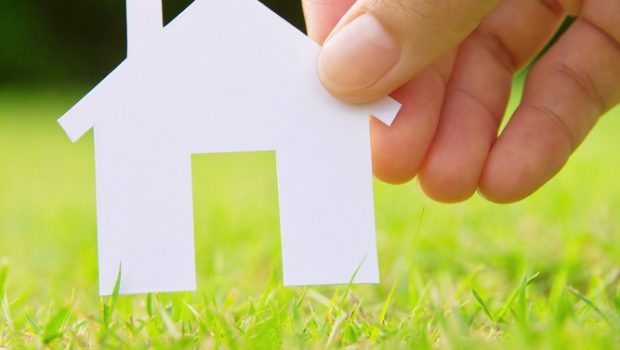 Published on January 19th, 2017
Steps to selling a property
Do you want to sell your property, but don't know where to start with the sale process? Here's our quick property sale guide to help get you started:
What to do before the property sale
1) Choosing an agent
Ask your agent about their expertise in the area you are selling in. Always try to work with a local expert if possible, as these are the people who will have the closest ears to the ground when it comes to dealing in your region.
2) Getting an appraisal
Appraisals will give you a good idea of where to set your selling price. Your chosen agent will be able to do this for you, and will also be able to advise you on how to get the best price for your property.
3) Signing the contract
Once you have decided to sell, you'll need to sign a contract with your chosen agency. Make sure to do a complete review of the contract before signing so you have a full understanding of where the process will go.
4) Advertising and marketing
Your agency will then proceed to advertise your property for sale. This can be online, through print or through a for-sale board outside your home. Often, it is a combination of all three.
What to do during the property sale
Most home sales are through the negotiation table or auction block.
During discussions with your agent, you will strategise on your favoured sale method, usually an auction or private sale. In some states, you may also have the third option of tender, but most home sales are through the negotiation table or auction block.
If you go with a private sale, you will get offers from prospective buyers via your agent. These can be negotiated using counter-offers. Once you have found a price you and your buyer can agree on, the sale is concluded. You will usually be fielding multiple offers from multiple buyers at the same time.
The auction route involves putting your home up for sale at an open-cry auction. Whoever bids the most at the fall of the hammer wins the home – though you will usually have a reserve which has to be surpassed for the property to be sold.
What to do after the property sale
5) Conveyancing
Generally speaking, getting in touch with a conveyancer earlier is better. Your conveyancer, among a myriad of other duties, will help construct the contract of sale and take care of the other legal parts of transferring ownership from you to your buyer.
6) Settlement
After signing the contract of sale, you have successfully sold your house! At the given time stipulated in the contract, ownership will transfer from you to the new owner, and the balance of the sale price will be paid to you.
These are just a few of the major steps of a property sale in Australia. There are a variety of milestones to pass – all of which an Elders Real Estate agent can assist with. For more information, get in touch with one of our team today.