General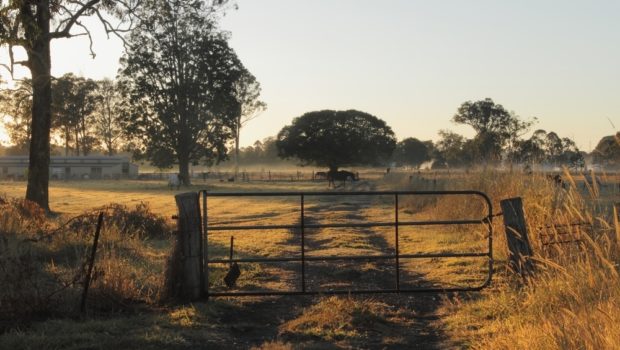 Published on January 30th, 2017
Which property title best suits you?
Freehold, leasehold, strata: what's the difference? If you're confused by these terms or just need a refresher, these are their definitions and how they should be affecting your property purchasing decisions.
Freehold or Torrens title
You can sell, lease out, mortgage or license the land, so long as you are within the bounds of local laws.
Freehold (also known as Torrens title) is the most common form of property ownership in Australia – most of the properties you are considering buying will be held under a freehold title.
Under a freehold title, you have near-complete ownership of land, known as holding the land "in perpetuity". You can sell, lease out, mortgage or license the land, so long as you are within the bounds of local laws. If you want to own a piece of land completely and do what you will with it, this is the form of land ownership you will need.
One thing to keep an eye out for, however, is if the government has held onto certain rights, such as ownership of any minerals or petroleum located on your land.
Leasehold
Leasehold title, on the other hand, means you are leasing the land from the full owner – usually for a long period, such as 99 years, though perpetual leases and freeholding leases also exist.
Rather than owning the land, you are buying exclusive rights to occupy the land. The lease itself is usually held by the Crown, and is commonly found in Queensland and the Northern Territory. After the terms of your lease have expired, the ownership reverts back to the title holder of the land.
Strata or community title
Modern Australian cities are full of apartment buildings – all of them with commonly used property. That is, property that is used by everyone, such as corridors, stairs, lifts and gardens.
Under strata title, you would own the apartment that you have bought, but also have a right to use the common property, which is paid for through your contributions to the body corporate. This is also known as a community strata scheme. Regular community schemes are similar, but uses land measurements as boundaries rather than buildings, e.g. two farms on the same land lot might use a community scheme, whereas an apartment building would use a community strata scheme.
This is a group of owners and interested parties that maintain the common property of the building, but do not have any rights to the apartment that you own. This way, everybody contributes to the maintenance of the building, but still own a single slice of it.
For more information on land titles and how they should affect your purchasing decision, get in touch with the team at Elders Real Estate. We can help you find the right property at the right price.