General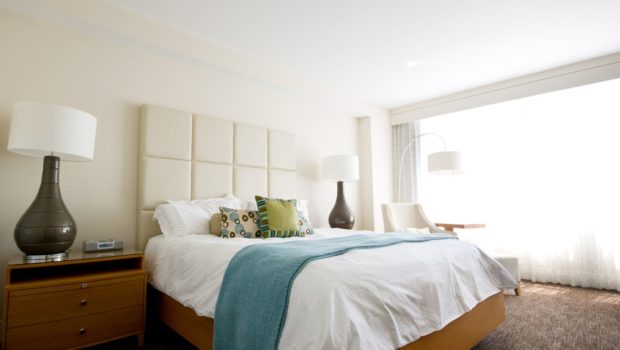 Published on February 3rd, 2017
How you can prevent rental vacancies this summer
Owning a holiday home is an aspiration for many Australians and, as well as being a heady lifestyle dream, it can be a savvy business decision. If you've joined the one in 40 Australians that Roy Morgan reports own a holiday home and are looking to make some of your investment back this summer, here's how you can keep those bookings filled and the income rolling in.
Don't be afraid to meet the market
Tourism is a huge part of Australia's economy. People from all over the world love to visit our shores and bring plenty of tourist dollars along with them. Tourism Accommodation Australia tells us that commercial facilities make tens of billions of dollars every year, and smaller residential property operations aren't far behind. But that doesn't mean you should get greedy: be ready to meet the market rate for your area if you want to rent out a holiday home quickly.
Aim to go the extra mile
If you want to stand out, go the extra mile.
The popularity of Australian holidays and the rise of services like AirBnB have made competition in the holiday accommodation marketplace even more fierce. That means there may be dozens of other nearby hotels, cabins and apartments jostling for the attention of your audience. If you want to stand out, go the extra mile. Providing additional facilities for your guests like a bike or a kayak could be enough to make your holiday rental step forward from the crowd.
Always work with the experts
Let's face it, keeping up with the local rates and tourist trends is a difficult business for anyone who just wants a secondary income from their holiday home. You can try to manage it yourself, but there's a reason why there is an entire industry built up around managing rental homes. Rather than bursting a blood vessel trying to deal with it on your own, work with local expert property managers instead. They can take care of keeping your home filled and rates reasonable, ensuring all you have to worry about is what you're going to do with the extra income.
For more information on renting out your holiday home this summer, or to purchase a new investment asset, make sure you speak with Elders Real Estate today.