General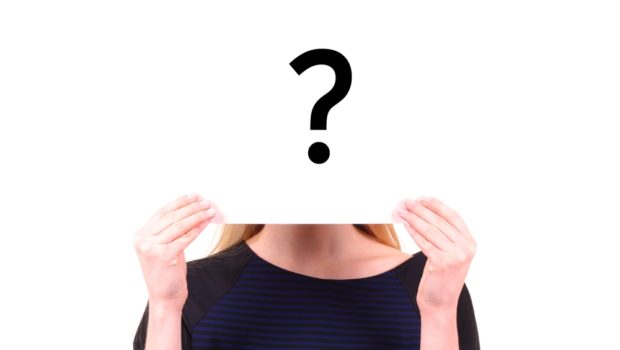 Published on February 10th, 2017
3 questions new buyers should ask themselves
The home-buying process is one that necessitates deep thinking, plenty of research and the right advice. At Elders Real Estate, we aim to help with the questions and queries that you'll have about your new home – but for every question you ask us, there's one you need to ask yourself as well.
These are just three of them.
1) "Have I saved a large enough deposit?"
The larger the deposit you have, the more your lender will be able to give you
One of the toughest parts of buying your first home is saving up for your deposit. Usually, first home buyers tend to be younger Australians, and don't have the same levels of income as established property owners. Obviously, they don't have the same ability to leverage already-existing equity.
That's why it can be tempting to cut off the saving process early. But doing so could cripple your home-buying efforts. The larger the deposit you have, the more your lender will be able to give you for your first home – and the larger variety of homes you will have available that sit within your price range.
2) "Am I looking in the right places?"
In a similar vein, you have to keep in mind that the property market is a very different one compared to even a decade ago. Houses are more expensive, there is a slew of construction all over the country, and once-unappealing suburbs are quickly seeing an enormous influx in demand. Improvements in teleworking and public transport as well as infrastructure are making it easier for people to live further from the city and still make it to work, while non-capital hubs continue to grow and grow in importance.
What this all means is that the state capitals are no longer the only place to be if you're a first home buyer. All too often, new buyers find themselves confronted with the post-million-dollar-median Sydney price and lament that there is no room for them any more. There are still plenty of affordable homes – you have to remember that half the properties are below that median million – but you may have to look further out to find them, or outside of the capital altogether.
3) "Are there any grants available for me?"
Each state has different limits and rules for the First Home Owner Grant
State governments are more than aware how unaffordable some places in Australia are – they are watching the same news as you after all! That's why every state has some form of concession or grant for first home buyers. You can sometimes get concessions on stamp duty, or you can get a lump sum to help you make up the difference between your savings and your required deposit. Alternatively, if you've already got your deposit sorted, it could give you a higher upper limit for the home you are looking for.
It's all federally-supported, but each state has different limits and rules for the First Home Owner Grant, and some states do not have any stamp duty concession at all. Make sure to check with the local legislation to see what you are entitled to. This also plays into number two as well: if you are having a tough time finding an affordable home in your state, it may be worth looking elsewhere to see if better grants are available.
These are just three of the questions you should be asking yourself before purchasing your first home – and we know you'll have plenty more besides. If you would like help with finding the answers to these questions – or finding a property if you already have the answers – get in touch with the team at Elders Real Estate today to find out how we can assist you with your property aspirations.