General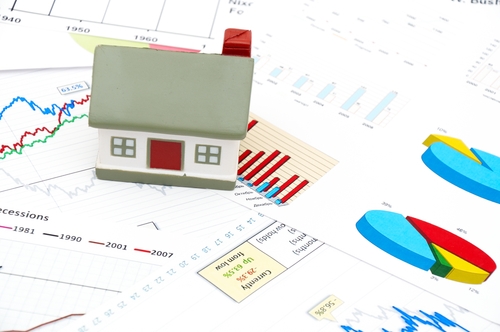 Published on February 21st, 2017
A positive start to the year for the Australian property market
Australia's property market had a positive year in 2016. CoreLogic RP Data research shows that most capital cities experienced healthy value growth, and building approvals remain strong – particularly for standalone houses.
As your holiday tans start to fade, investors and home buyers will be looking back to the market before buying or selling their property. So has a good 2016 continued into the first few months of this year?
How did the start of 2017 look for the Australian property market?
2017 in the Australian property market kicked off with a bang, as most capital cities recording value growth during January. CoreLogic head of research Tim Lawless noted that there were some top performers:
"The positive result was broad-based with every capital city (excluding Darwin) recording a rise in dwelling values over the month. The largest month-on-month gains were recorded in Hobart (+1.4%), Sydney (+1.0%) and Melbourne (+0.8%)."
Houses in Sydney, Melbourne and Hobart also recorded the largest year on year growth at 16 per cent, 11.8 per cent and 7.8 per cent respectively. Hobart may be emerging as an area of interest for residential property investors, after recording monthly and quarterly growth exceeding that of both Melbourne and Sydney – two cities that have been front runners for years now.
Where will future growth be focused?
This will be the first time in years that Melbourne's average property value growth exceeded that of Sydney's.
It's a good first couple months for almost every state and territory, which looks to continue over the rest of this year. The National Australia Bank's Residential Property Survey forecast further value increases in every capital city except Perth across 2017. We'll continue as we started as well – Sydney, Melbourne and Hobart are the anticipated front-runners for capital gains.
Of course, just buying any property in a city with growth isn't a guarantee of profits or capital gains. That's why you should use a professional real estate agent to help you find a home that is perfectly matched to your aspirations.