General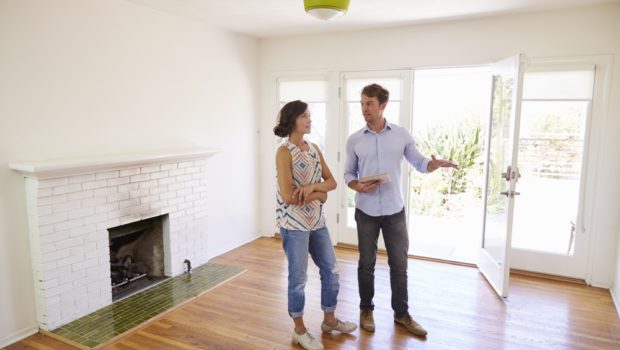 Published on February 24th, 2017
How long does a property cycle last?
The media loves a peak. In recent months there has been talk of housing finance, residential property construction, apartment markets and even real estate economies passing their prime. It's often framed as a negative thing, but this fails to take into account the big picture – the property cycle.
This refers to the natural ebb and flow of a property market; how prices will go up and down in a cyclical pattern. But for people that aren't intimately acquainted with how real estate markets work, this can be difficult to grasp. So how long does this cycle actually last?
The length of the property cycle
Common wisdom dictates that a property cycle takes seven to ten years to run. However, if you look at the stages of a cycle, you can see that it often isn't the case.
Shane Oliver, economist at AMP, identified four stages of a property cycle: boom, bust, bottoming and recovery. Driven largely by Reserve Bank interest rates, these phases can occur more frequently, as we have seen in the last 10 to 15 years. Spikes in house values occurred in 2003-4, 2007, 2010, and again in Sydney and Melbourne over 2014-2015. These are much closer together than in previous years – the IMF recorded peaks for Australia in 1974, 1981, 1989 and 1994 prior to this.
BIS Shrapnel does not anticipate this fast cycle speed to continue in the next ten years, as low inflation means prices will not fall as much as they typically have in the low points (bottoming) of the cycle.
In this way, the cycle does not look as much like a series of ups and downs as it does plateaus and periods of growth. It's great for investors, but can pose some affordability questions – especially for first home buyers.
How much does property grow in one cycle?
A property cycle will come full circle between every five and eight years.
From 1979 to 2014, estimated growth in real estate was 3.6 per cent every year. This accounts for peaks and troughs, indicating that each cycle grows more than the last. It means generally, you could expect anywhere between 10 and 30 per cent growth each cycle. It's also important to understand that there is no single property cycle for real estate across the country.
Sydney and Melbourne are clearly in the upswing of a cycle (or perhaps just past its highest point), while Perth is currently on a downward trajectory. Construction levels and state-specific legislation will also have an impact on growth and how prices fluctuate.
In general, however, a property cycle will come full circle between every five and eight years. It is difficult to identify where in a cycle any given market is, but the team at Elders Real Estate can help you find property at any stage of it.