General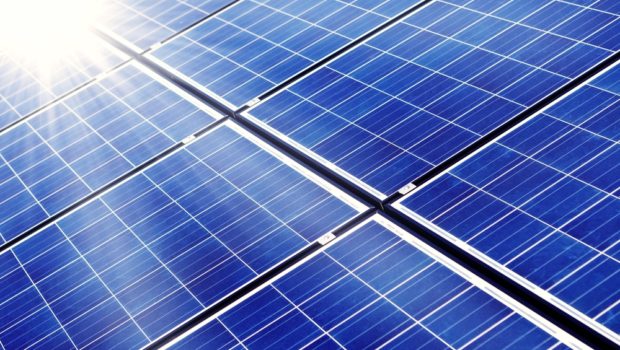 Published on February 27th, 2017
How solar power is changing rural communities
Many rural communities are skipping traditional electricity grid connections altogether, and switching to the clean green energy of the future: solar. And it's changing these rural hubs forever.
A powerless land or a growing initiative?
These desperate farmers have instead set up an off-the-grid system of solar panels designed to provide for their needs.
Take farmers in Western Australia, for example. There have been multiple reports of ongoing electricity problems in these distant communities, with some farm owners relying on alternative means (i.e. generators) due to the erratic nature of the electricity grid. Having to fork out extra funds for equipment designed to help protect your home and business during power outages isn't ideal for anyone – so these farmers have instead set up an off-the-grid system of solar panels to provide for their needs.
As a result, rural communities are able to access consistent power while still retaining their countryside lifestyle, as well as reducing their impact on the environment and shrinking their energy bills. It's no surprise these kinds of steps are becoming more and more popular among residents and businesses – from small farms right up to commercial operations.
The (solar) winds of change
However, these communal initiatives are still in their infancy, and many rural homeowners choose to install solar panels on their properties for their own personal use. Solar panels are getting cheaper as they become more popular, more installers are cropping up all over the country and their use is becoming more common every day.
Local and state governments are making efforts to promote solar adoption, such as Western Australia's Renewable Energy Buyback Scheme, which allows households to sell their spare energy back to the grid. Other governments have similar schemes, tax breaks or even green grants. The Federal government is even funding 12 large-scale solar projects, meaning that your rural home could soon be powered by clean energy even if you don't have solar panels yourself.
Rural communities are changing forever due to solar power. Electricity improvements, cheaper bills and lower environmental impact: there's a lot of good coming out of the solar trend for those out in the country. To find out more about buying a home in one of these growing communities, get in touch with the team at Elders Real Estate today.