General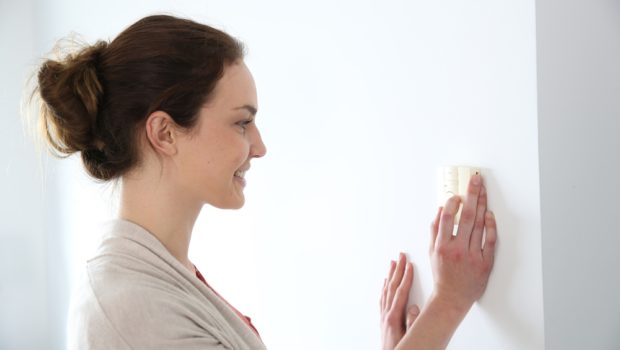 Published on March 1st, 2017
Three of the best renovations to add value to Australian real estate
We're a nation of renovators. Reports from the December quarter of 2016 show that nationally, we were conducting some $33 billion of renovations and additions to our real estate.
Which is all well and good, but how can you be sure your renovations are adding value? For investors and those looking to sell in the near future, this will be crucial. Looking at reports on what buyers are seeking, here are three changes you can make to a home that should add a healthy amount to your bottom line.
1) Add parking or a garage
This can be difficult, especially if your local council has restrictions on what you can build in place. However, for those that can add a covered parking space or garage to their home, it can be excellent for overall value.
Real Estate Institute of Victoria research has indicated that in parts of Melbourne, people will pay up to $100,000 more for a home with parking than without. It's worth weighing up the costs and practicalities of doing this yourself.
2) Converting living space into a bedroom
Do you have space that sits idle? It might be a former play room for kids, a second laundry or living area, even a shed that can be converted. The point is, adding a bedroom significantly adds to your real estate's value.
However, there has to be demand for this, or you risk overcapitalisation – especially considering the cost of building or converting a new bedroom can approach six figures in some cases.
3) Air conditioning
For many people, comfort is king.
This is one of the simplest additions – but also one of the most sought-after. 2016 analysis showed that 65 per cent of Australians deem this a necessity – a figure which increases to 75 per cent in hotter climes like the Northern Territory.
For many people, comfort is king. The key to achieving this might be installing air conditioning right throughout your residential property.
Other attractive renovations
The specifics of what you construct and how much value it adds depends on buyer demand, the climate where you live, as well as incoming and outgoing trends. Gardens, solar panels and decks or pergolas can all be attractive to buyers, and can add value in the right context.
For advice on how to maximise the value of your real estate, talk to the team at Elders Real Estate.