General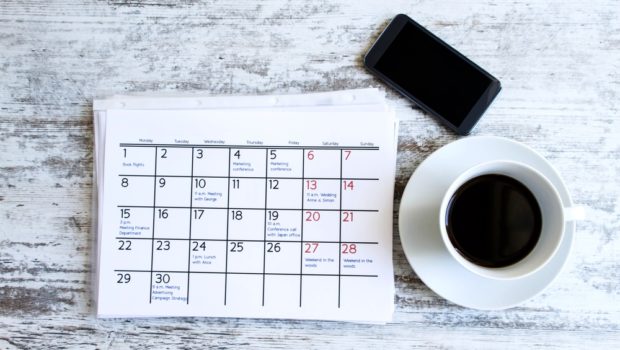 Published on March 14th, 2017
How long should you hold an investment property for?
While the market moderates, demand among investors remains strong. A report from the Real Estate Institute of Australia showed that in December, finance for investors went up by 1.5 per cent, despite a general cooling among owner-occupiers.
Clearly, people still want to invest in residential property – but how long should they hold it for? The temptation to sell after a few years of capital gains is often strong, but will there be greater profits in the long-term?
The long and short of investing in residential real estate
CoreLogic RP Data's Pain and Gain report highlights where the biggest profits and losses were made in real estate each quarter, as well as how long people held onto their properties for. Using this information, we can glean a rough idea of how long investment properties should be held.
This suggests the longer you hold real estate, the more growth you will see.
The nationwide average time a buyer held real estate before making a loss was 6.1 years for a detached house, and 6.5 years for units and apartments. Those that made a profit when selling had house and unit hold times of 9.1 and 7.6 years respectively.
This suggests the longer you hold real estate, the more growth you will see. Even though the real estate market has ups and downs, in the long term it generally increases in value.
Differences between markets
Breaking down the statistics between cities and states, more trends become apparent. Investors in the ACT and Melbourne, for example, were twice as likely to sell their property for a loss than owner-occupiers.
Regional markets also saw higher volumes of loss-making sales for investors than capital cities, especially when compared to people living in their property. This suggests that in slower regional areas or slowing markets, buyers are more inclined to cut their losses and invest elsewhere as soon as they can.
Overall though, the rule of thumb seems to be that the longer you hold a home, the more likely you are to make a profit. The only market where sales at a loss were held (on average) longer than profitable properties was for units in regional New South Wales, and even then the difference in hold periods was a matter of months.
In the rest of the country, the average hold period for profitable houses was eight years or more, and as high as 12 years in some cases. Sales at a loss were often recorded for hold periods of less than five years.
Longer tends to be better, but it may not always be the case – it's going to depend on your specific market. For more information on how you can find the right investment property, speak to the team at Elders Real Estate.