Rural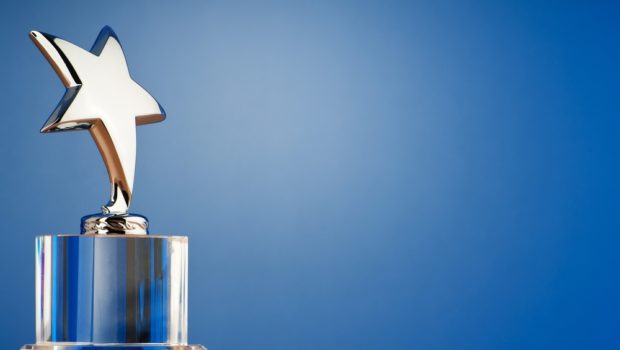 Published on April 4th, 2017
Where are the top-performing regional properties?
You don't need to go to the capital cities to find exceptional growth. We take a look at the best regions for property gains in Australia, and consider where investors and homebuyers should be looking to get the best value for their money.
NSW
The overall star of the show for the regional markets is Illawarra, accruing a fantastic 14.3 per cent increase in value for houses and 11.5 per cent for units. Newcastle, Lake Macquarie and Richmond- Tweed were not far behind, each seeing growth of over 6 per cent. All three regions have been strong in the year ending September 2016, according to CoreLogic RP Data, but units in Wingecarribee are the most significant contenders with an 18.2 per cent median value rise over those 12 months.
VIC
Meanwhile, in Victoria, Geelong pushed along nicely with a 6.9 per cent increase for houses – though units dragged along at 3.7 per cent. Rents went up overall, but at about the same pace as values, so rental yield has stayed relatively flat at about 5 per cent, depending on your area. What is particularly noteworthy, however, is the five year value change for houses. This is sitting at a strong 23.6 per cent, indicating that it is still a solid investment in Geelong.
QLD
Unsurprisingly, the Gold Coast and the Sunshine Coast are dominating the regional markets of Queensland, with both house and unit values rising over the last year. Sales volumes have somewhat dropped off over the previous few months, but are well above the average for the five year period. Further, the upcoming Commonwealth Games are sure to make the Gold Coast a hot property market for 2017 as well. Keep an eye out for great performance here.
TAS
Perhaps the most interesting part of this state's property market is the existence of supremely cheap real estate.
Tasmania remains a smaller regional market in comparison to the larger states, with the Real Estate Institute of Tasmania (REIT) reporting fewer than 500 property sales over most quarters. This small market has also translated to a slightly weaker market for capital growth. No regional areas cracked double digits for the 12 months to the end of September, according to CoreLogic, though West Tamar units put in a good innings at 7.3 per cent median value growth.
Perhaps the most interesting part of this state's property market is the existence of supremely cheap real estate – Rosebery on the West Coast, for example, has an REIT-reported median of about $54,000. Compared to the rest of Australia, that is extraordinarily affordable.
SA
South Australia has the honour of being one of the few states where a region has managed to crack the 25 per cent value growth mark; Barmera, specifically, according to the Real Estate Institute of South Australia. While this rise has been very strong for this Riverland town, it still remains affordable, with a reported median price tag of $205,000. You would be hard pressed to find other regional towns that have such strong growth paired with such a low price tag.
WA
Western Australia won't allow SA to hold onto all the glory, however, with Wongan-Ballidu houses in the Wheatbelt soaring with 20.2 per cent median value gains according to CoreLogic data. Sales volumes in this area remain relatively low still, however, with only about 14 houses being sold in the year ending August 2016. Perhaps not the ideal area for somebody looking to make a quick sale, but ideal for those who would like strong, steady gains at a reasonable price point.
NT
Finally, the Northern Territory has performed quite poorly, with CoreLogic reporting a value drop for every regional council area. Some have fared better than others – namely Katherine houses – but overall the performance so far has been poor and may continue to be so for the near future. However, the light at the end of the tunnel for investors in this area, at least, is that nearly every region has rental yields near or surpassing 6 per cent. Values may be dropping, but rents are remaining strong.
For more information on the regions and their performance, get in touch with the team at Elders Real Estate today.